There are 5 lessons every business can learn from these 4 incredible athletes. Get into it here.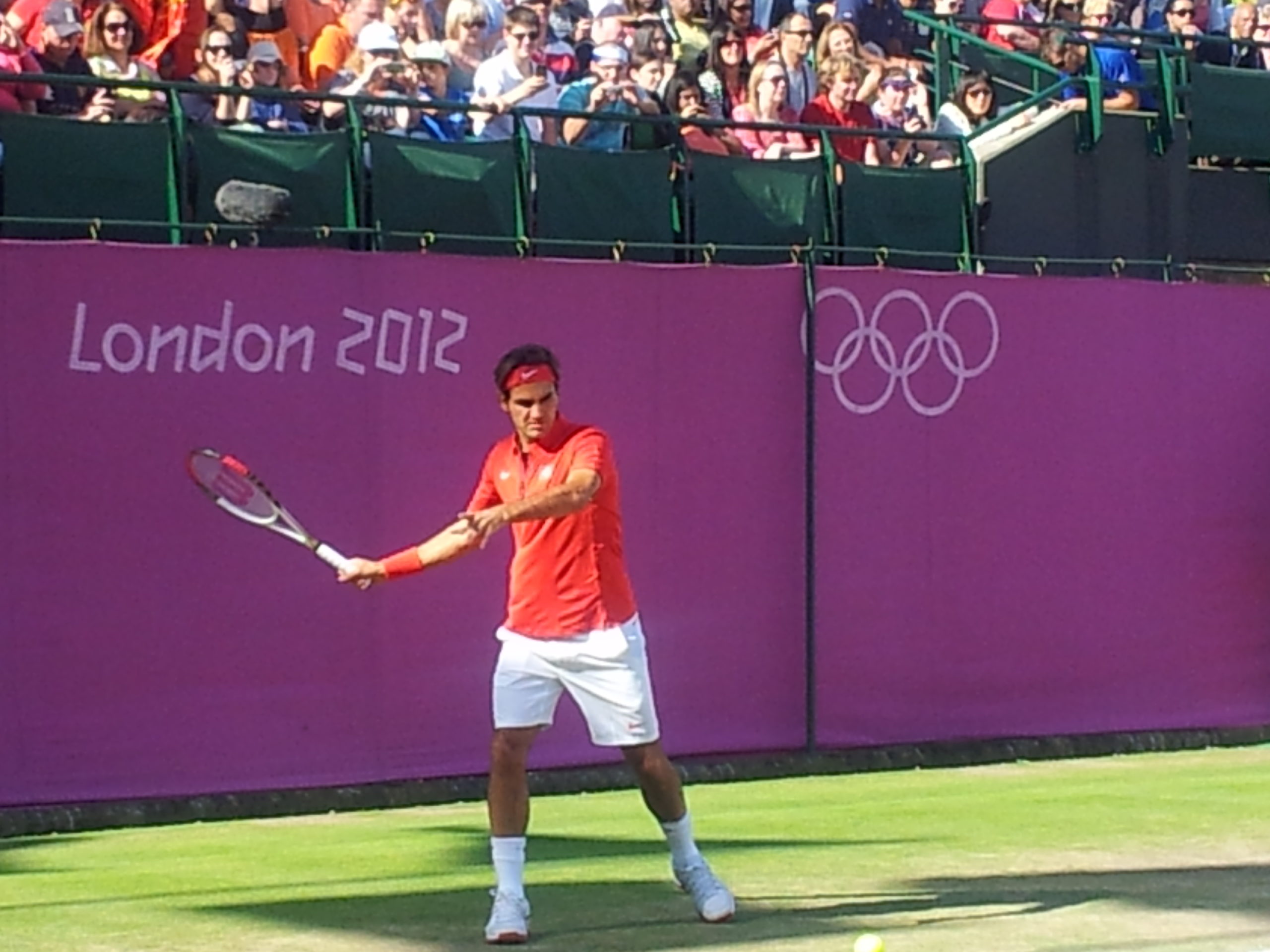 In the future your teams will be creatives not workers - so start treating them as such.

Apple has been synonymous with disruption for more than 20 years, where other companies and industries are struggling to keep pace with the digital revolution. What 4 insights can we learn from Apple to enable our businesses to lead in the next 20?