Meet Chris
Data Scientist / Virtual CIO
Process & Systems Specialist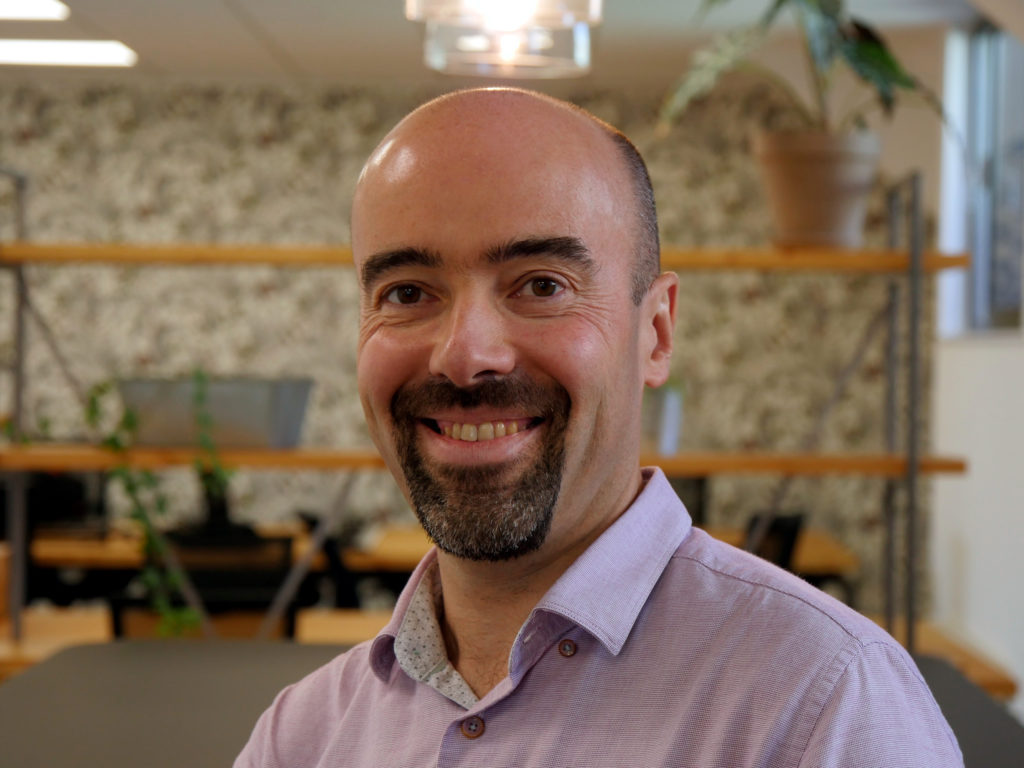 Christophe Nicault
Data Scientist,
CTO At Dieple
Christophe is a business transformation specialist with deep skillsets in data science, information systems strategy and execution, technological infrastructure, processes and project delivery.
Over the past 20 years, he has executed major technical transformations and underlying process changes in medium and large organisations. His knowledge of business processes and systems are keys to successful transformations. He is exceedingly effective at service integration, speaking the language of IT, business and data science to facilitate cohesion and drive consistency.
When he's not working, he loves spending time in the French Alps, skiing or hiking depending on the season. This is where he clears his mind to see the big picture, literally and metaphorically!
Tailored Proposals
In 2020, we kicked off projects on a journey toward interpreting the data we extracting from our multiple systems at Ferring International.
We reviewed many suppliers, and tenders, including one from Dieple Consulting. What was remarkable about their service offer is that it was tailored specifically to our needs, and free from license fees; making it much easier for them to demonstrate the value of their machine learning solutions to our business.
The solution they proposed would reduce our current analytical results considerably.
Christophe displayed great intuition around our data, with the skills to translate our business need into IT requirements for the extraction process, and then convert that into an analysis that demonstrated real process understanding, as well as statistical skills.
It was a pleasure to interact with Christophe and his team on this, and we look forward to working with him and the team in the future as more opportunities present themselves.
Katherine and Chris have recently assisted us see the wood from the trees!
Katherine and Chris have recently provided invaluable advice and insight into a technology transformation project that our group of businesses is embarking on.
They have demonstrated an exceptional ability to understand a set of challenges and come up with a set of tangible objectives and criteria to benchmark or decision making against.
I would encourage any business owner to leverage Dieples expertise and years of experience in solving and delivering transformation projects.
Education:
Certifications: Data Scientist
Certifications: R Programming
MSC: Engineering
Nationality: French
Career
2019 – 2022 : Data Scientist & co-founder of Dieple
2010 – 2018 : Head of IT at manufacturing companies
2004 – 2010 : IT Project Manager, delivering functionalities to the business
1999 – 2004 : ERP Implementation consultant in top 40 French companies