Meet Chris
Data Scientist / Virtual CIO
Process & Systems Specialist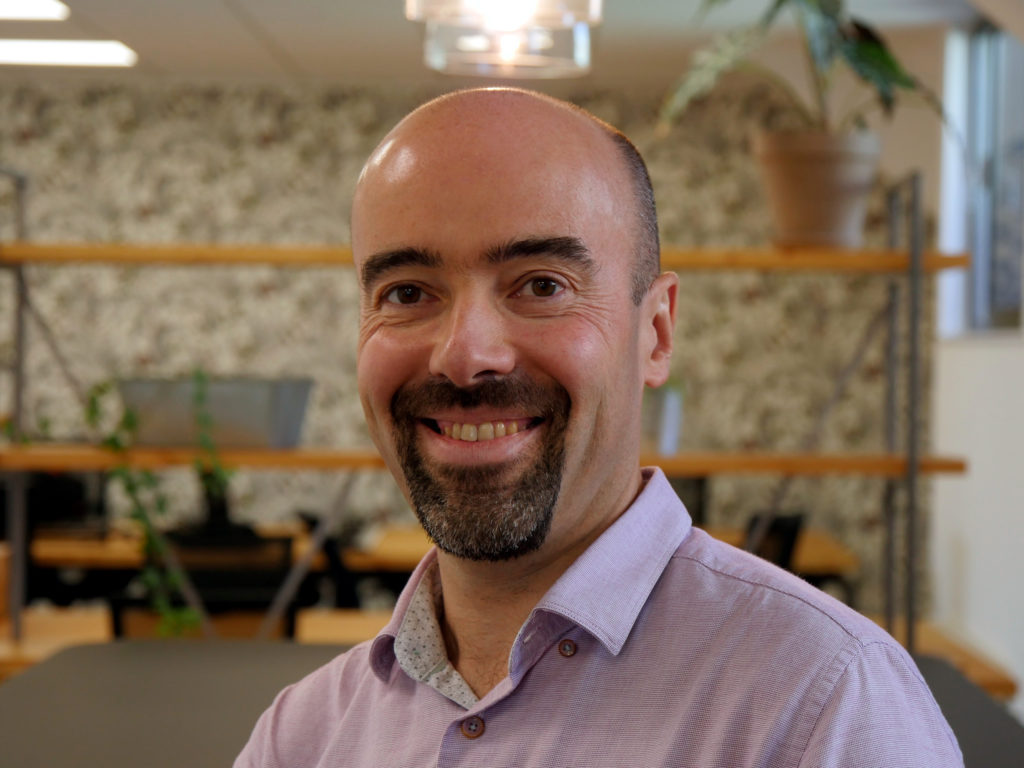 Christophe Nicault
Data Scientist,
CTO At Dieple
Christophe is a business transformation specialist with deep skillsets in data science, information systems strategy and execution, technological infrastructure, processes and project delivery.
Over the past 20 years, he has executed major technical transformations and underlying process changes in medium and large organisations. His knowledge of business processes and systems are keys to successful transformations. He is exceedingly effective at service integration, speaking the language of IT, business and data science to facilitate cohesion and drive consistency.
When he's not working, he loves spending time in the French Alps, skiing or hiking depending on the season. This is where he clears his mind to see the big picture, literally and metaphorically!
Education:
Certifications: Data Scientist
Certifications: R Programming
MSC: Engineering
Nationality: French
Career
2019 – 2023 : Data Scientist & co-founder of Dieple
2010 – 2018 : Head of IT at manufacturing companies
2004 – 2010 : IT Project Manager, delivering functionalities to the business
1999 – 2004 : ERP Implementation consultant in top 40 French companies