We are Dieple. Digitally Enabling People.
We help business leaders create exceptional services to thrive in VUCA world.
We provide strategy-led data driven solutions tailored precisely to the needs of your operations, and of your people.
Which description best fits your current reality? Click icons to explore.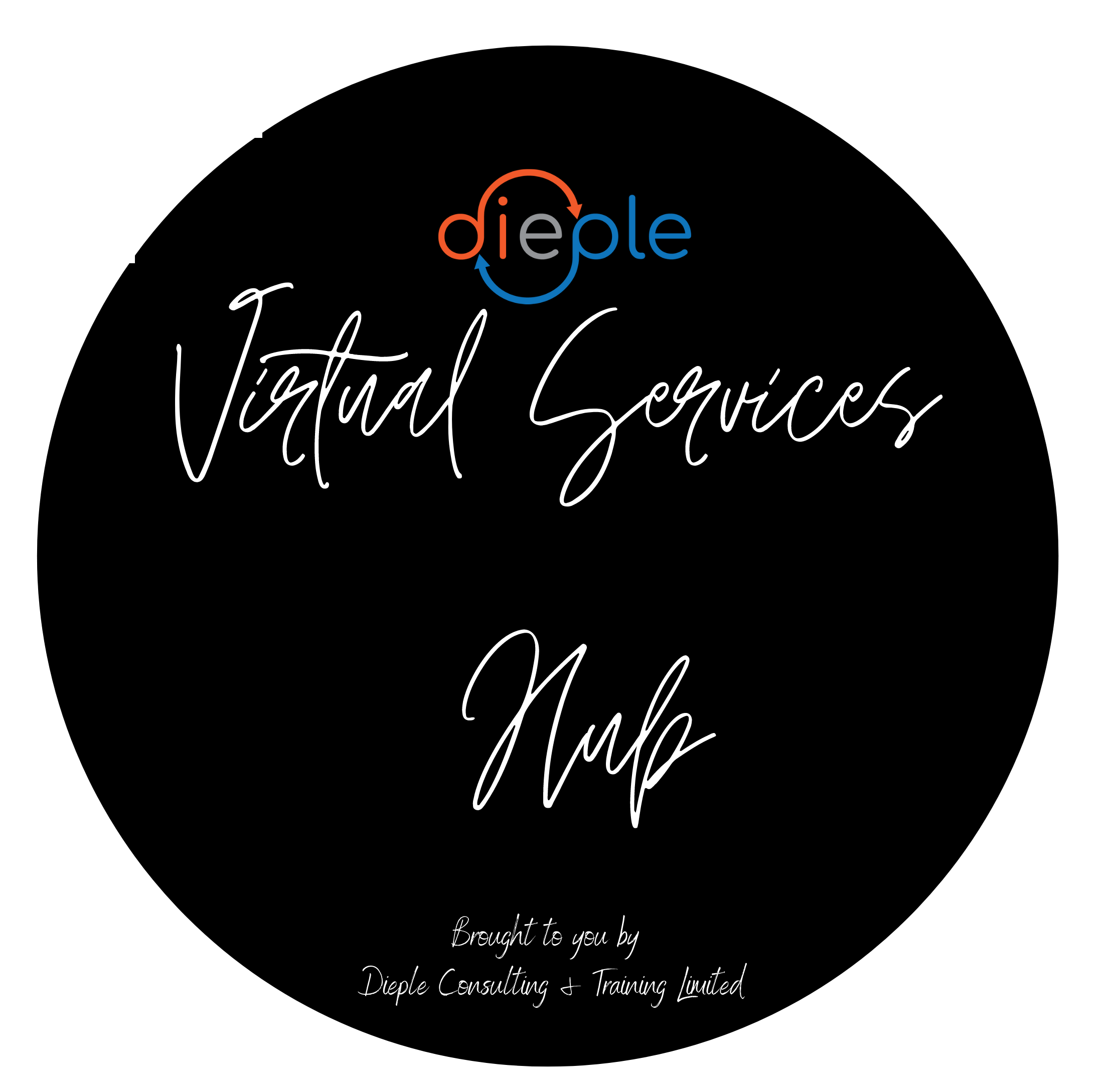 VSH is our done for you digital transformation service, delivered virtual first, using the latest technologies to assure a high quality of integration with your business. We become an extension of your team for a specified period of time to deliver an agreed outcome.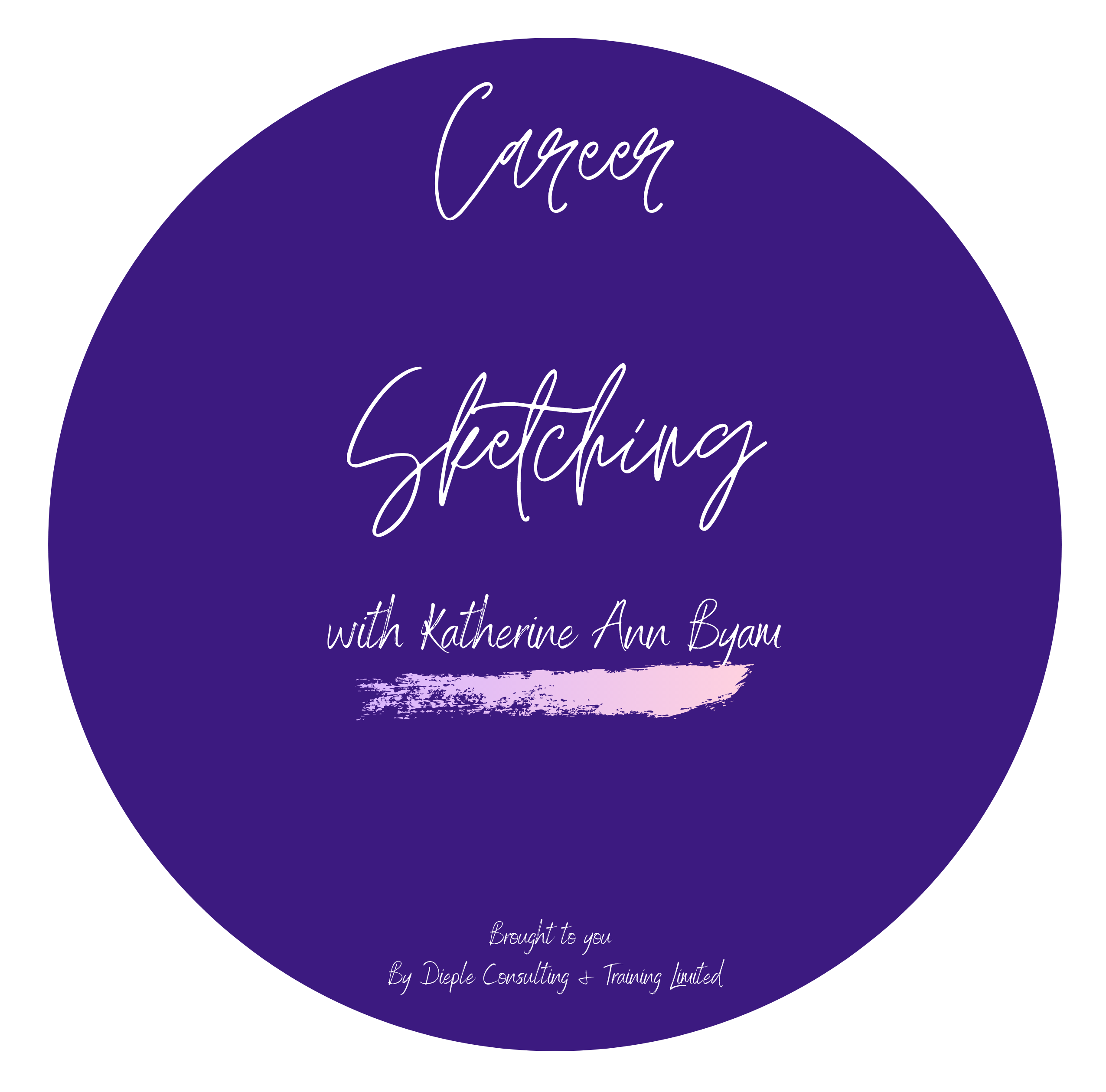 This is a do it with you service that supports your acheivement of stretch goals, as an indivdual leader in a VUCA world. These are VIP services highly adapted to your needs, and offered based on the outcomes you want to acheive.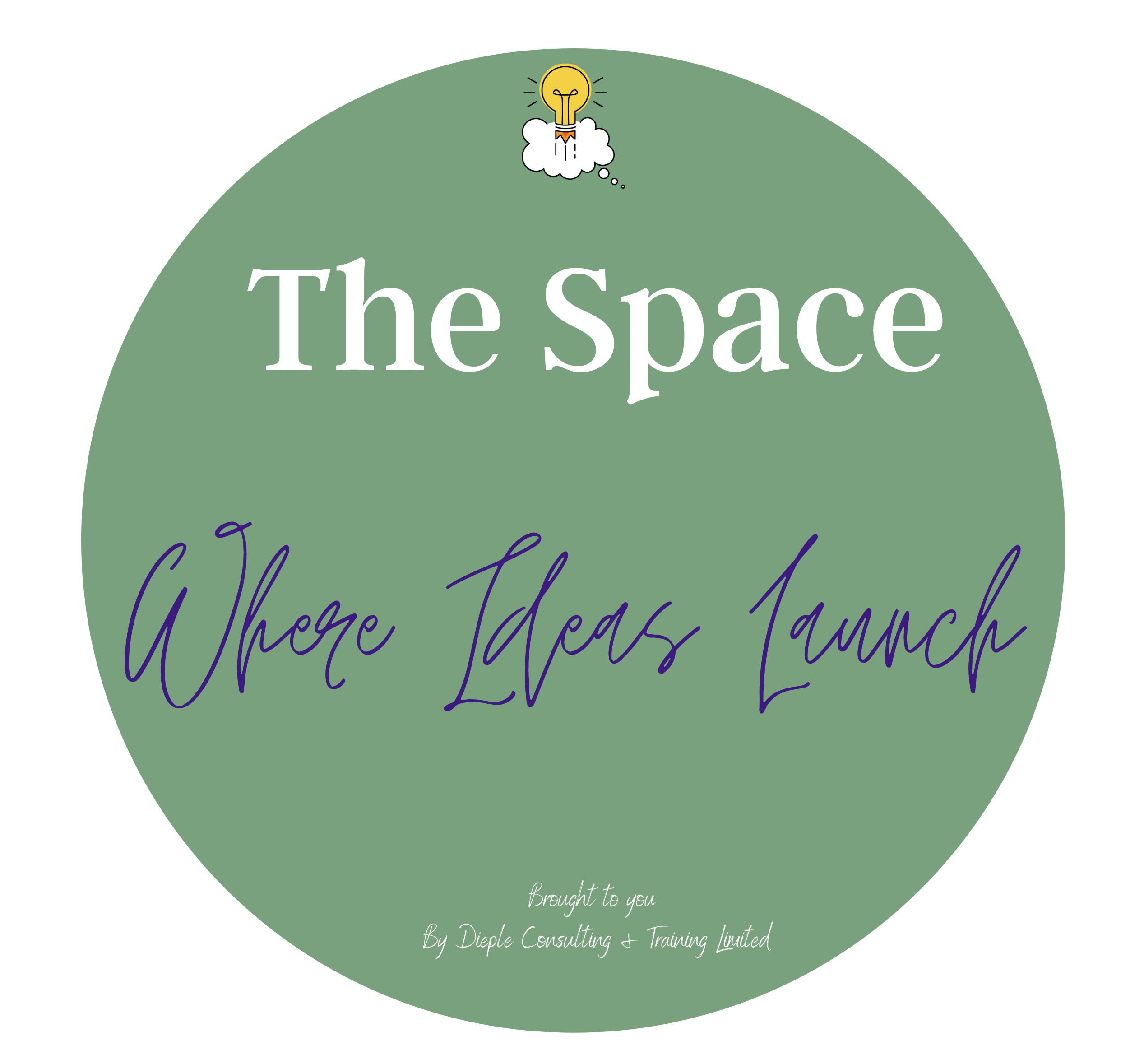 This is our portal for do it yourself services or corporate one to many services, with training content and workbooks to support rapid skill development.
This service includes a podcast on sustainable business, innocation and creativity.
Who We Serve - Click icon for more.
Our head office is located in the United Kingdom, but we are a virtual company capable of serving you remotely, or anywhere as needed. Schedule an appointment to discuss your needs with our team.