We are Dieple. Digitally Enabling People.
"True success is resilience in practice"
Dieple, Digitally Enabling People, is a consultancy firm helping sustainable start-ups scale up, and tackling design and data questions for the future of growth.
Career Design and Leadership
Individual and Team Development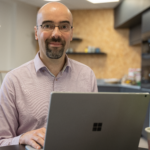 Dieple Virtual Service Hub
Operations Digital Strategy, IT and Data Analytics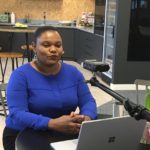 Where Ideas Launch
Eco-Entrepreneurship and Sustainable Growth
We work particularly with food, food tech, agriculture, and health based start-ups, across our range of services, with a heavy bias to sustainable business models.
Who We Serve - Click icon for more.
Our head office is located in the United Kingdom, but we are a virtual company capable of serving you remotely, or anywhere as needed. Schedule an appointment to discuss your needs with our team.