Automate your data manipulations
How efficient are your employees with data ?
Data is the life blood of your company, however it does not always flow where and when its needed.
Do you or your employees face any of the following challenges ?
Inconsistent "facts" presented from various sources.
Endless time recalculating or reconciling discrepancies.
Late reporting and employees all across the business lose time with reprocessing at the detriment of the core business
You may suffer from Groundhog Day Syndrome
Every day,
Every week,
Every month,
Every quarter,
Every semester,
Every year,
You have to redo the same manipulations, data extraction, cleaning, recoding, merging of multiple sources, calculations and layout, only to provide the same reporting as before with updated data.
Sounds familiar ?
We can remove these inefficiencies and automate your data manipulation process.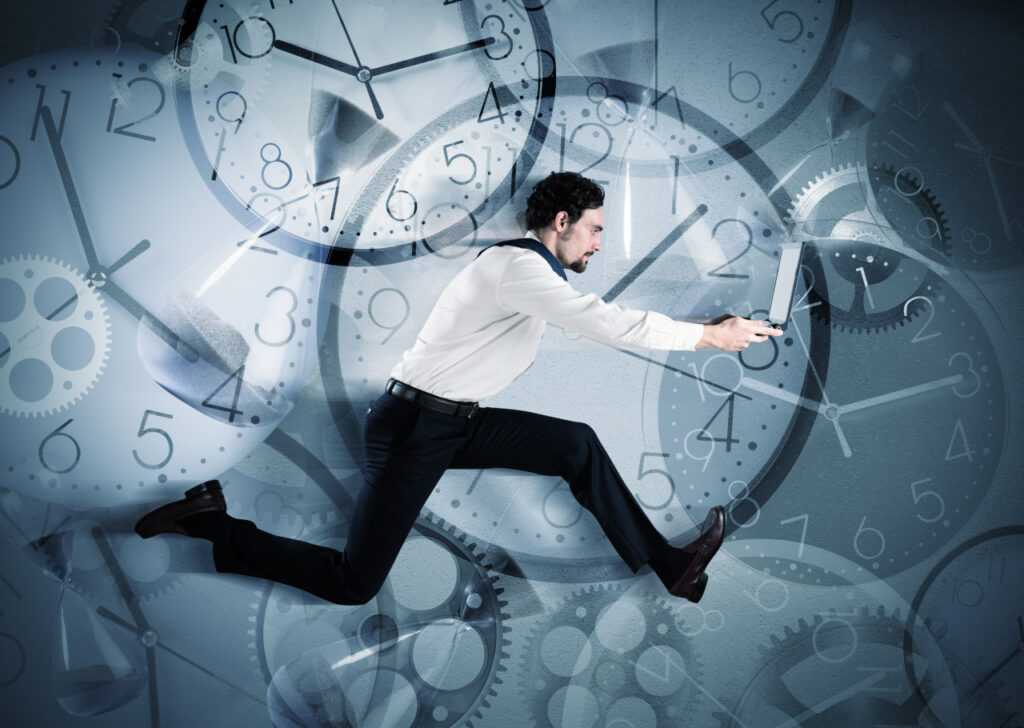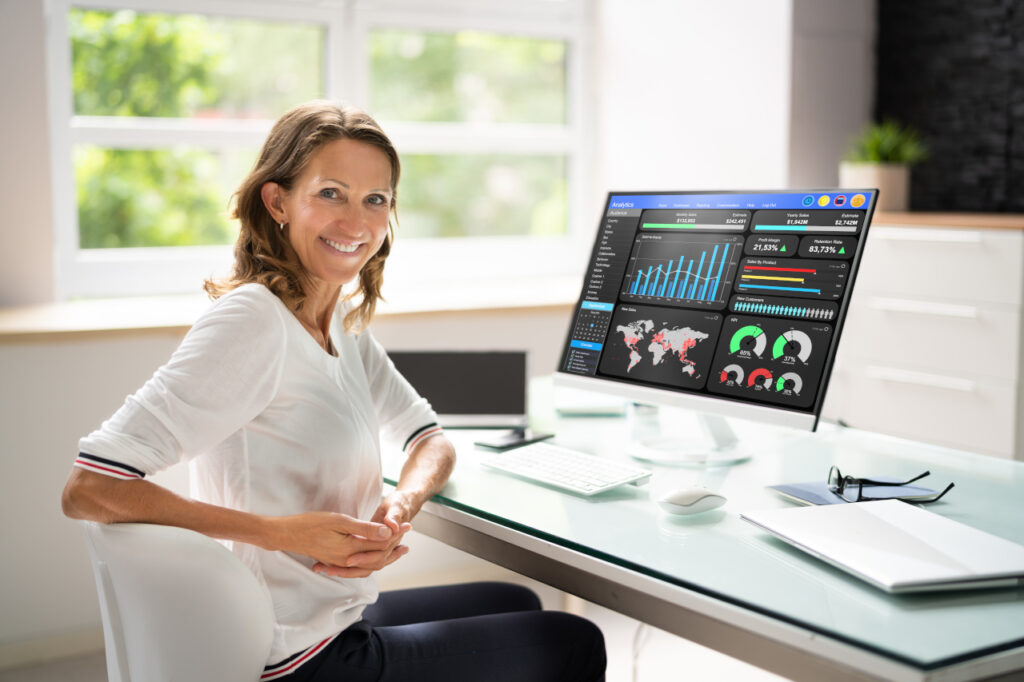 With our techniques and data manipulation skills, we can automate your data processing in a fraction of the time it takes your employees today and once and for all.
What would it mean to your business if you could:
Receive on time and in full accurate and consistent reporting
Improve your business response time to changes in trends or market dynamics
Save your employees time to work on insights and change
Eliminate process waste from your business
Let's talk about your project