Meet Kathy
Author, Coach, Consultant
Change Management & Sustainable Leadership Expert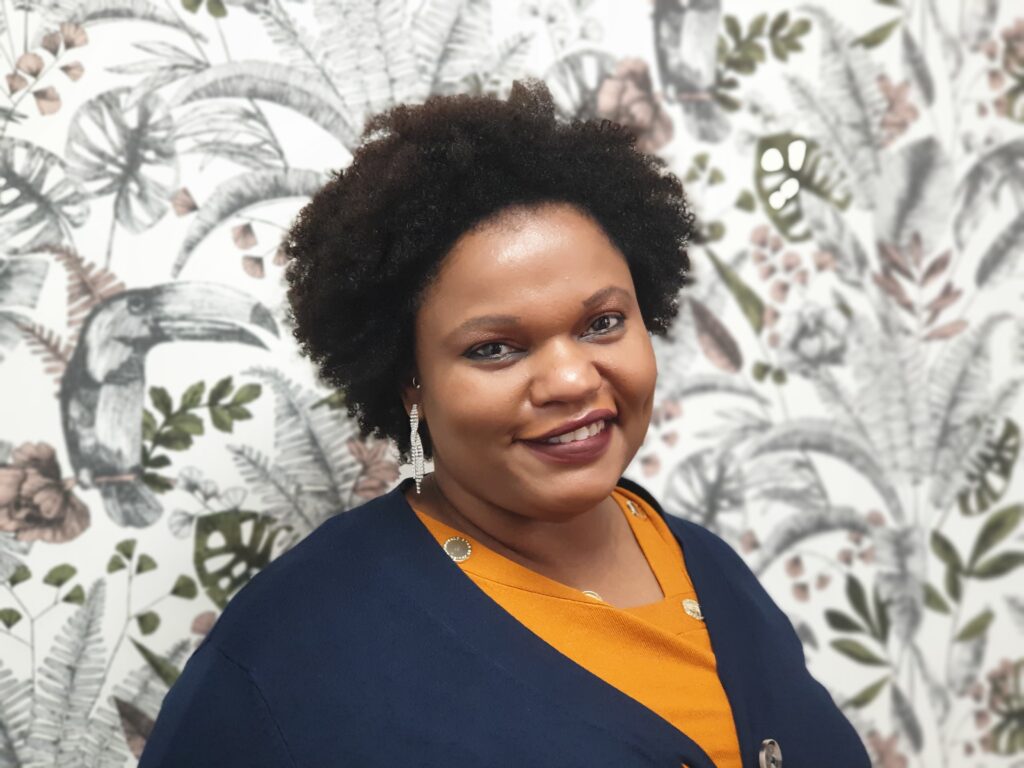 Katherine Ann Byam
Change Consultant
CEO/CFO At Dieple
Katherine Ann Byam is an author, sustainability activist, coach and consultant for business resilience and sustainable change, partnering with leaders committed to a shared future for the planet. She's also Managing Director and CFO at Dieple Consulting. 

A professional with 20+years change leadership experience in the FTSE Top 10, she pivoted to freelance consulting in 2019 to support sustainable development within SMEs.
Katherine holds an MBA with distinction, specialising in Innovation Management as well as certificates in ESG, digital strategy, and sustainability management from established universities. She's also a Fellow of the Association of Certified Chartered Accountants.  
She's the host of the internationally acclaimed Where Ideas Launch – Sustainable Innovation Podcast, ranked among the top 5% globally, achieving the top spot in 5 countries, and the top 10 in 19 separate charts.  
As a sought-after sustainable development coach, leadership advisor and keynote speaker, she facilitates workshops and learning sessions for communities within global brands such as Amazon, Women Tech Global, ACCA, Stryker, Speak Up, Mind Channel and more. 
She loves spending her spare time in nature, walking the western and southern coasts of the UK, France, and Tobago, or on the Northern and eastern coasts of Trinidad. 
Education:
Certifications:  Sustainability Management & ESG
Certifications: Digital Disruption
MBA: Innovation Management
Other: FCCA – Chartered Accountant
Nationality: British, Trinidadian
Career
2019 – 2022 : Author, Sustainability Activist, Consultant and Coach
2012 – 2019 : Supply Chain Change and Project Management (Various Roles)
2007 – 2012 : Senior Internal Audit Manager (FTSE top 10)
1999 – 2007 : Finance Analyst/ Finance Manager (Caribbean)
Your best recruitment tool is always your personal network. I developed mine during my career in talent management and learning and development. I have been so fortunate to meet some incredibly brilliant minds. I first met Katherine Ann Byam, MBA 10years ago. I was blown away by her intelligence and her down to earth approach to everything, When I started Carbon Kapture her podcast where ideas launch was the first podcast I went on. I really hoped one day CK would be big enough to be able to bring that sort of capability to our #kelper family. Today is that day! Digital Transformation Kelper for now but with all that global logistics supply chain knowledge her incredible people and communication skills ... hummm that sure could be useful! Welcome on board Katherine!​