Meet Kate
Business Strategist and Career Coach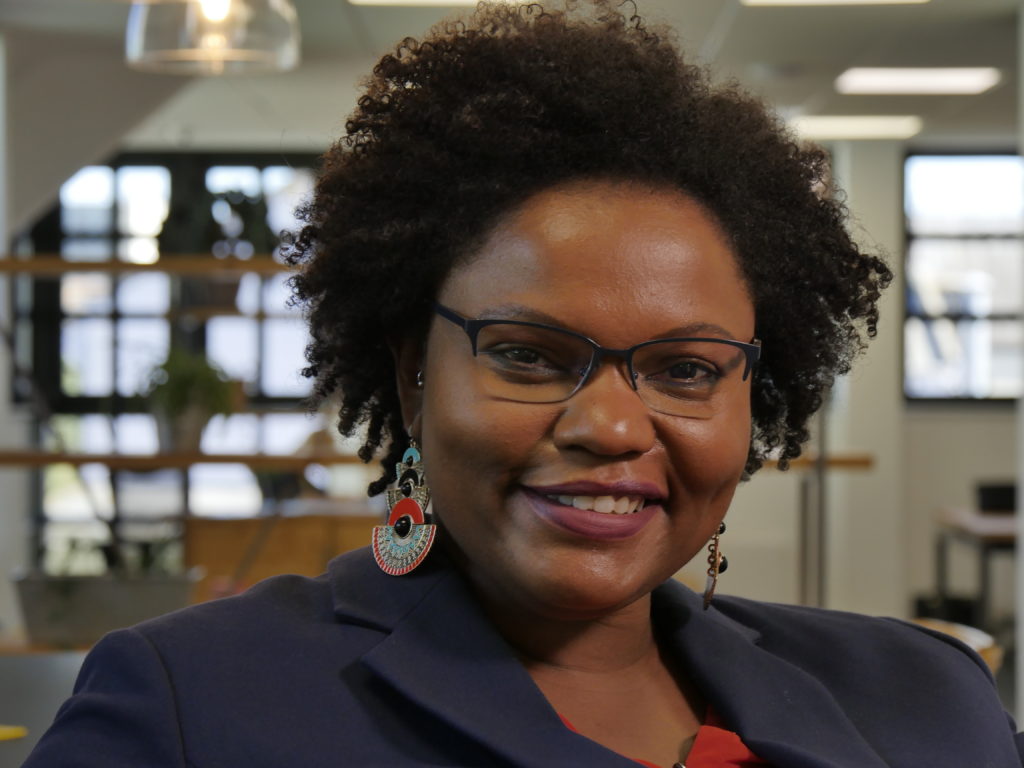 Katherine Ann Byam
Virtual Strategy Advisor
Business & Career Coach
CEO Consulting Director Strategy, People & Change
Katherine is a business transformation specialist with 20 years FTSE top 10 experience.
She has built a reputation for leading successful transformation projects in Finance and Supply Chain, and has spent the last 12 years supporting organisational design reviews, process analysis, testing, and implementation.
Words from Kate
"I certified as a chartered accountant at the age of 22 and spent 8 years learning the commercial ropes in banking, food and tobacco industries. From 2007 to 2012 I got my bucket list moving, working in internal audit, travelling from continent to continent across various landscapes and interacting with the most wonderfully interesting people.

From 2013 to 2019 I began a transition that brought me to where I am today. I moved into supply chain and led teams despite having no prior practical experience in many disciplines. Being a fast learner with a passion for empowering people, I delivered, and discovered my strengths in the process. I acquired an MBA in the process, and started consulting in 2019. Now those strengths are employed to serve you."

Learn more about Kate on Linked in.
Highly recommended, even in remote sessions

Katherine is a passionate person, highly committed and hard worker. Her critical thinking abilities and the vast professional experience she has, makes her a strong reliable decision maker. She had a very friendly approach with high ethical and professional standards. I highly recommend her coaching sessions as well as her consultancy programs.
What a result!
In the first 5 minutes of speaking face to face with Katherine, I knew I was experiencing a kind of training that was rare. The hardest thing to achieve during coaching sessions is a deep level of trust and respect. When I explained my unique experiences to Katherine, she deeply understood what I was describing and feeling. Very quickly we have been able to develop a synthesis in our coach/student dynamic that allows me to make great progress between our sessions. If you have hit a wall in your career, or you face challenges that feel too complex to think through on your own, speak to Katherine. I'm certain she will help you find a way forward!
I have worked with Katherine in her "Corporate" life phase.
Already at that time I found always very inspiring talking with her about matters which concerned human behavior in corporate world. Katherine is a very serious and strong professional, her passion comes through at the first encounter and her curiosity for learning and self improvement is a constant in her life. With all her background, her knowledge and her attitude she is the best person to go to for advice and support in critical moments throughout your career!
Certification: Building Invincible Companies Virtual Masterclass (Strategyzer 2020)
Certification:  Business Sustainability Management (Cambridge 2019)
Certification: Digital Disruption Strategies (Cambridge 2019)
Neuro Linguistic Programming (Pegasus NLP 2019)
MBA Distinction  : Innovation Management (GEM 2017)
ACCA  : Qualified 1999, Membership 2001, Fellowship 2007
Nationality: Dual, British & Trinidadian
2019-2020: Enterprise Leadership, Consulting & Coaching (Private Limited Company)

2012-2019 : Business Transformation Risk & Change Management (FMCGs)

2007-2012 : Internal Audit, Risk & Controls  (FMCGs)

1997 -2007 : Finance & Accounting  (Banking, FMCGs)