Meet Kate
Business Strategist and Career Coach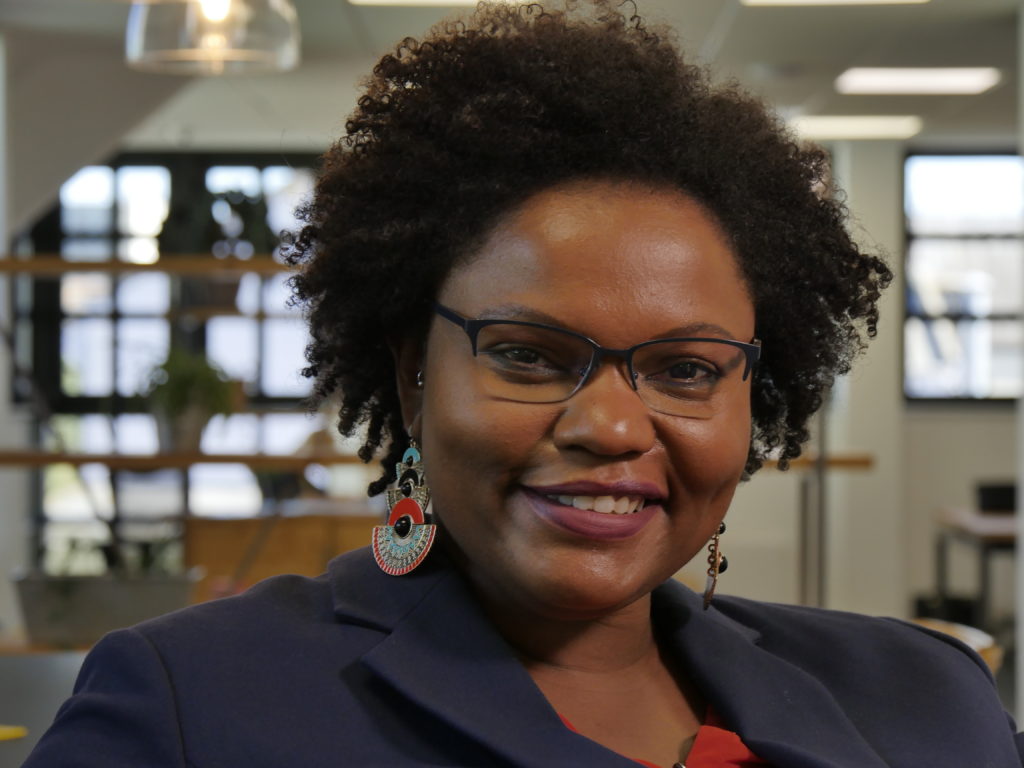 Katherine Ann Byam
Virtual Strategy Advisor
Business & Career Coach
CEO Consulting Director Strategy, People & Change
"Our mission and meaning should be derived from what we do every day. In this way, we transcend the notion of work, and evolve it, into purpose, passion, self direction with a collective outcome in mind"
Katherine Ann Byam (MBA, FCCA) is a sustainable business strategist, and high-performance leadership coach. She founded Dieple, Digitally Enabling People, helping sustainable start-ups scale up, and tackling design questions for the future of growth, leadership and entrepreneurship.
She supports businesses and their leaders to build resilience in an increasingly digital marketplace.
She manages her mission through 4 brands:
Dieple Virtual Service Hub supports digital transformation IT and Operations strategies for medium sized firms and start-ups scaling up with her partner Christophe Nicault.
Career Sketching – supporting business executives with systems, tools and strategies to lead and innovate in their careers.
Collectively Driven co-founded with Neema Amin supports women getting started on entrepreneurial journeys to self-sufficiency.
Where Ideas Launch is a podcast and sustainable business advisory service rooted in innovation, sustainability, culture and creativity. She works directly with a community of 1K+ women creating eco-friendly businesses.
Katherine holds an MBA, specialising in innovation management at Grenoble Ecole de Management, and multiple certificates from Cambridge University on sustainability and digital disruption. She's also trained in building resilient companies with Strategyzer Ag, and has become proficient at digital marketing through the real life MBA of being a digital entrepreneur for the last 2 years.
Over her career, she worked on assignments in more than 30 countries, collaborating with people from over 150 nationalities. These experiences have given her practical insights, along with cross-disciplinary skill sets in risk and reputation management, finance and supply chain developing her capabilities at putting solid strategies to work for you.
She has successfully led people and teams in programmes within billion dollar transformation initiatives at a FTSE top 10 firm. Today she directly works with education, food technology, sustainable fashion and agriculture based start-ups on their digital business strategies. She lives her life as a polymath and advocates for sustainable business and diversity equity and inclusion.
Get in touch with her here or by direct message on LinkedIn.
Learn more about Kate on Linked in.
Highly recommended, even in remote sessions

Katherine is a passionate person, highly committed and hard worker. Her critical thinking abilities and the vast professional experience she has, makes her a strong reliable decision maker. She had a very friendly approach with high ethical and professional standards. I highly recommend her coaching sessions as well as her consultancy programs.
What a result!
In the first 5 minutes of speaking face to face with Katherine, I knew I was experiencing a kind of training that was rare. The hardest thing to achieve during coaching sessions is a deep level of trust and respect. When I explained my unique experiences to Katherine, she deeply understood what I was describing and feeling. Very quickly we have been able to develop a synthesis in our coach/student dynamic that allows me to make great progress between our sessions. If you have hit a wall in your career, or you face challenges that feel too complex to think through on your own, speak to Katherine. I'm certain she will help you find a way forward!
I have worked with Katherine in her "Corporate" life phase.
Already at that time I found always very inspiring talking with her about matters which concerned human behavior in corporate world. Katherine is a very serious and strong professional, her passion comes through at the first encounter and her curiosity for learning and self improvement is a constant in her life. With all her background, her knowledge and her attitude she is the best person to go to for advice and support in critical moments throughout your career!
Certification: Building Invincible Companies Virtual Masterclass (Strategyzer 2020)
Certification:  Business Sustainability Management (Cambridge 2019)
Certification: Digital Disruption Strategies (Cambridge 2019)
Neuro Linguistic Programming (Pegasus NLP 2019)
MBA Distinction  : Innovation Management (GEM 2017)
ACCA  : Qualified 1999, Membership 2001, Fellowship 2007
Nationality: Dual, British & Trinidadian
2019-2020: Enterprise Leadership, Consulting & Coaching (Private Limited Company)

2012-2019 : Business Transformation Risk & Change Management (FMCGs)

2007-2012 : Internal Audit, Risk & Controls  (FMCGs)

1997 -2007 : Finance & Accounting  (Banking, FMCGs)