Meet Kate
Business Strategist and Change Coach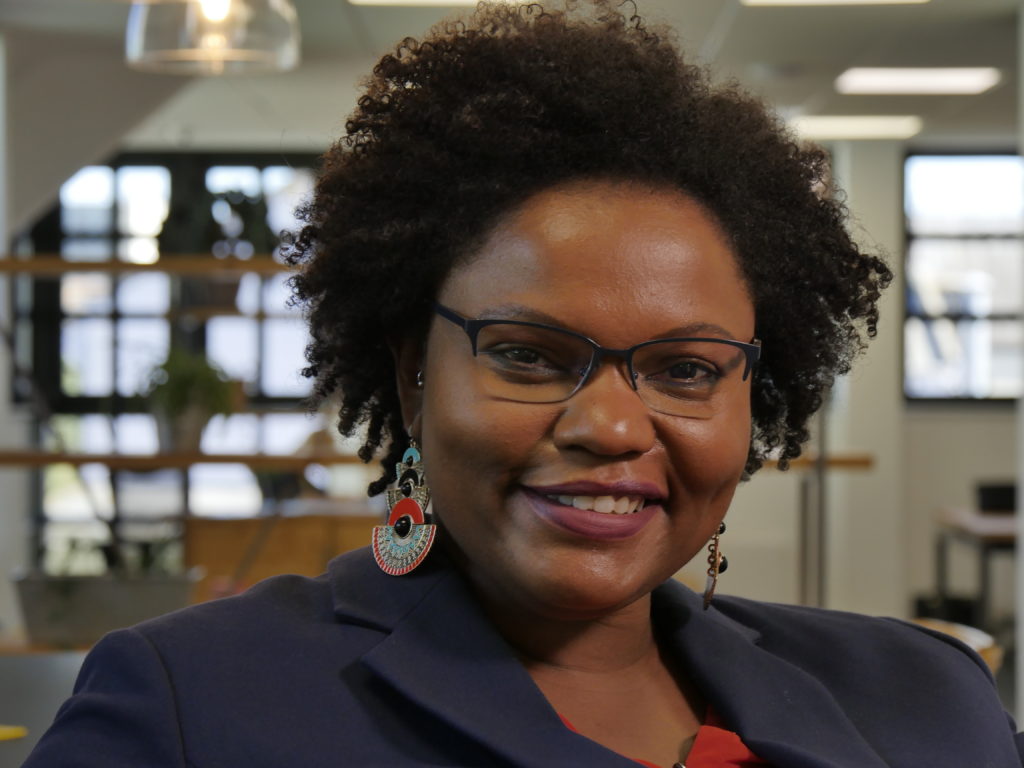 Katherine Byam, CEO,
Consulting Director Strategy, People & Change
Katherine is a business transformation specialist with 20 years FTSE top 10 experience. 
She has built a reputation for leading successful transformation projects in Finance and Supply Chain, and has spent the last 12 years supporting organisational design reviews, process analysis, testing, and implementation.
 She is a chartered accountant and an MBA graduate with a versatile skillset and a passion for sustainably balanced results. She shapes culture, mindset and purpose in her work, and delivers change through collaboration, commitment and focus.
Career Summary
2019-2020: Enterprise Leadership, Consulting & Coaching (Private Limited Company)

2012-2019 : Business Transformation Risk & Change Management (FMCGs)

2007-2012 : Internal Audit, Risk & Controls  (FMCGs)

1997 -2007 : Finance & Accounting  (Banking, FMCGs)
Education:
Certification:  Business Sustainability Management (Cambridge 2019)
Certification: Digital Disruption Strategies (Cambridge 2019)
Participation: Neuro Linguistic Programming (Pegasus NLP 2019)
MBA   : Innovation Management (GGSB 2017)
ACCA  : Qualified 1999, Membership 2001, Fellowship 2007
Nationality: Dual, British & Trinidadian
Hobbies: exploring cultures, nature, writing
Katherine is an exceptional leader with a natural bias to build capability, processes and systems. She led our transformation from a silos reactive supply chain planning, to an E2E synchronised one across of our Network. Over the course of her career she has developed an exceptional problem solving capability, and has demonstrated the right attitude to transfer it to the people around her. Enthusiastic, positive, enjoyable person to work with.
During the time Katherine and I worked together while she was auditing our area, I was impressed with her professionalism and her people skills. She was inquisitive and detailed in her work yet with a positive demeanor.
Katherine was very thorough in her audit and ensure relevant stakeholders were informed of progress. She is a positive and supporting team member and would be a welcome addition to any organisation.
I have worked with Katherine on a global SAP implementation project over the last 3 years. She has continously demonstrated a high level of cross functional awareness. Her drive and motivation combined with her eye for detail have enabled a consistent delivery of stretch targets
Learn more about Kate on Linked in.