Meet Kathy
Business Strategist and Career Coach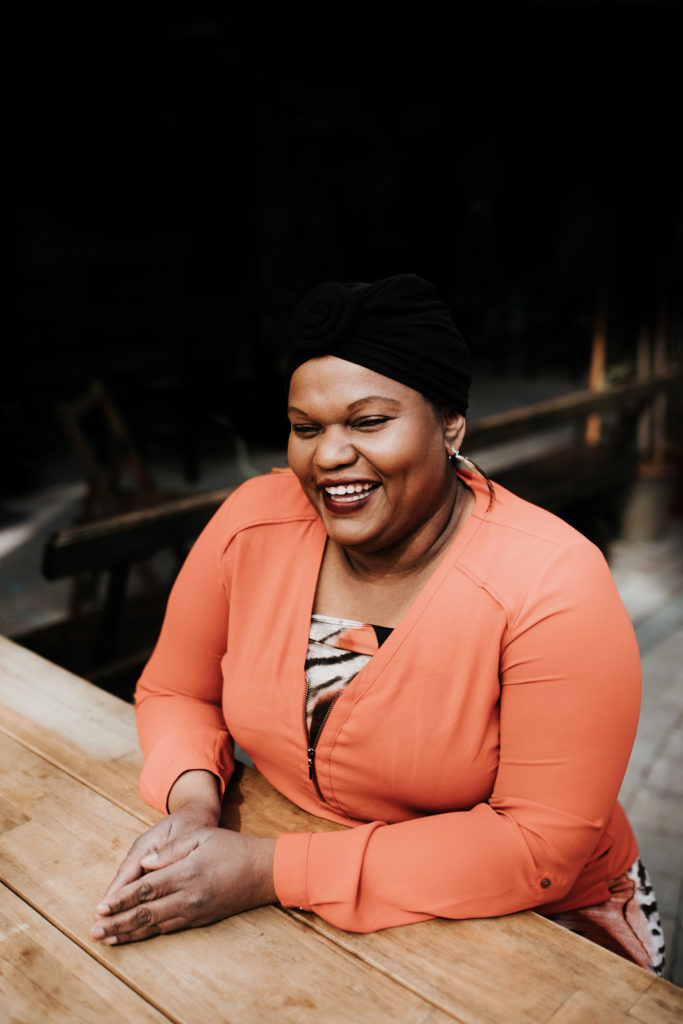 Katherine Ann Byam Business Resilience Strategist Leadership Coach
Katherine Ann Byam (MBA, FCCA) is a business resilience coach and strategic partner to leaders who are championing sustainable change for their businesses stakeholders.
She collaborates with small and medium sized businesses to address solutions that consider society and environmental resiliency at their core, while preserving economic growth and a fair return for individual innovation and ingenuity. She also coaches leaders to connect with their purpose and design fulfilling career experiences in an evolving digital landscape.
Her virtual service hub improves back office operations to free up resources and cash for the needed investment in innovation. 
Her career services provide direct partnership and support to leaders who want to make strategic career shifts. 
Where Ideas Launch is a sustainable innovation podcast and business advisory service for small and medium sized businesses. 
She is a polymath who advocates for diversity equity and inclusion in all aspects of life on our planet.
She spends her time between the coasts of southern England and western France, enjoying writing as a creative outlet.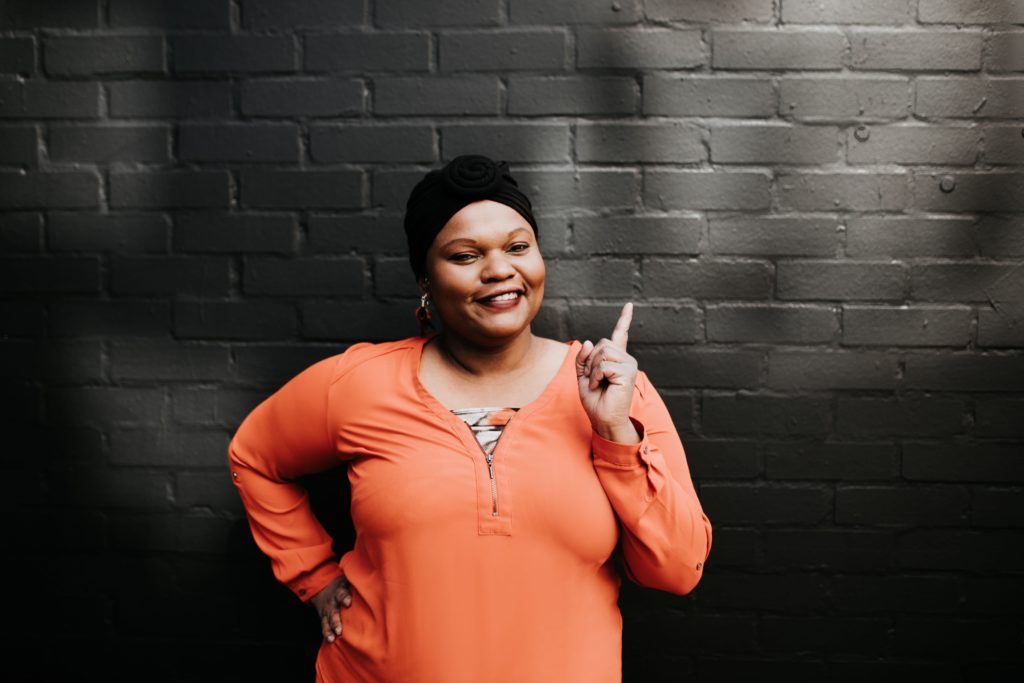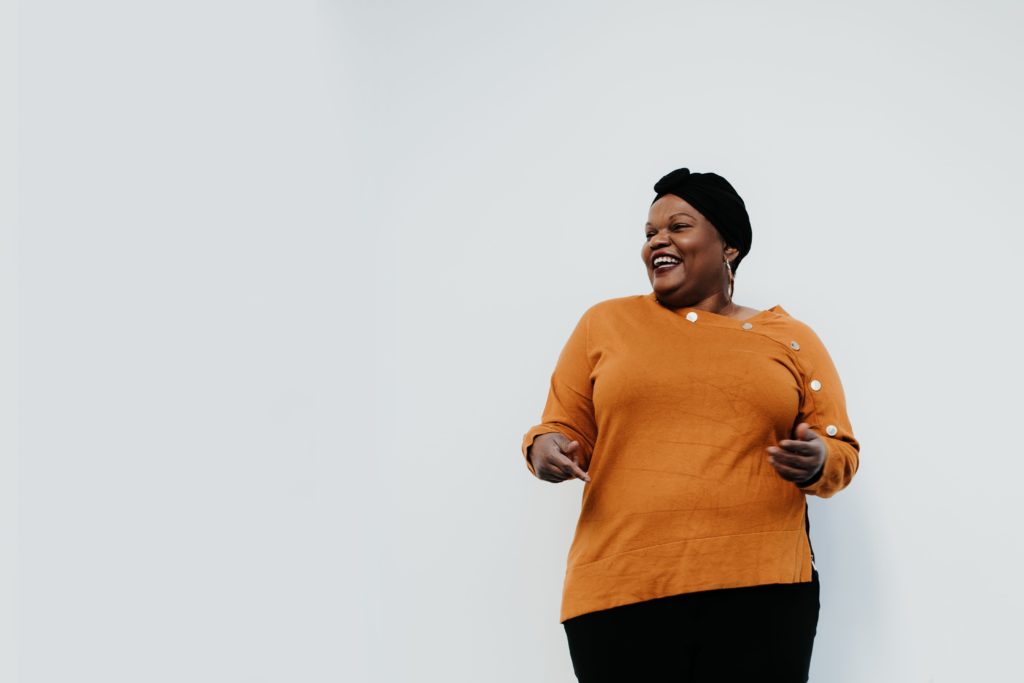 Your Partner in Progress
Katherine has been providing me with career transition coaching. There are three aspects of Katherine style, which I really appreciate.
The first is that she comes with a tried and tested approach, template formula. What this does is it gives you confidence that you can hit the ground running, that you don't have to wait for multiple sessions before you feel as though you're progressing.
The second is that she is incredibly flexible. She flexes her style to suit your style, which I find very important. She goes and does the research for your personalised situation. So for example, she reads, books listens to podcasts follows influencers in your network, in order to be flexible in the way in which she coaches your situation.
Thirdly, which for me, is the most important aspect. I feel and I've never felt this before with a coach but I feel a Catherine is my partner. We're on this journey together. At the end of every session, we both have actions, we both hold each other accountable.
Anywhere I get to on this journey, the success will be a joint one. So if you're thinking about a coach, whether it's for transitioning into a new career, whether it's within your current career, what you should do next, or if you are thinking about that entrepreneurial journey or are already on that entrepreneurial journey, I would highly recommend Katherine she is she's pretty exceptional.
Highly recommended, even in remote sessions

Katherine is a passionate person, highly committed and hard worker. Her critical thinking abilities and the vast professional experience she has, makes her a strong reliable decision maker. She had a very friendly approach with high ethical and professional standards. I highly recommend her coaching sessions as well as her consultancy programs.
What a result!
In the first 5 minutes of speaking face to face with Katherine, I knew I was experiencing a kind of training that was rare. The hardest thing to achieve during coaching sessions is a deep level of trust and respect. When I explained my unique experiences to Katherine, she deeply understood what I was describing and feeling. Very quickly we have been able to develop a synthesis in our coach/student dynamic that allows me to make great progress between our sessions. If you have hit a wall in your career, or you face challenges that feel too complex to think through on your own, speak to Katherine. I'm certain she will help you find a way forward!
I have worked with Katherine in her "Corporate" life phase.
Already at that time I found always very inspiring talking with her about matters which concerned human behavior in corporate world. Katherine is a very serious and strong professional, her passion comes through at the first encounter and her curiosity for learning and self improvement is a constant in her life. With all her background, her knowledge and her attitude she is the best person to go to for advice and support in critical moments throughout your career!
Certification: Building Invincible Companies Virtual Masterclass (Strategyzer 2020 with Alexander Osterwalder)
Certification:  Business Sustainability Management (Cambridge 2019)
Certification: Digital Disruption Strategies (Cambridge 2019)
Neuro Linguistic Programming (Pegasus NLP 2019)
MBA Distinction  : Innovation Management (GEM 2017)
ACCA  : Qualified 1999, Membership 2001, Fellowship 2007
Nationality: Dual, British & Trinidadian
2019-2020: Enterprise Leadership, Consulting & Coaching (Private Limited Company)

2012-2019 : Business Transformation Risk & Change Management (FMCGs)

2007-2012 : Internal Audit, Risk & Controls  (FMCGs)

1997 -2007 : Finance & Accounting  (Banking, FMCGs)
Past Speaking Engagements
2021 Speaking Engagements
April 2021:
Guest Speaker at Bee Inspired an inspirational conference of business women. My topic was Decent Work and Economic Growth – Un Sustainable Development Goal #8
May 2021: ACCA Nigeria – Career Coaching for Women in Accounting
May 2021: Speak Up Morocco and SIST Morocco  – Idea to CEO inspirational
Podcast Host – October 2020 to Present: Where Ideas Launch – The podcast for the sustainable Innovator.
June 2021: Women Tech Global Network – Speaker on Mapping your career in the age of disruption
Decent work and economic growth – this idea is central to my business, my podcast, and all the activities we do. sustaining meaningful life on this planet includes how everyone participates in the solution. Diversity created our world, and inclusion will help us save it.
I also educate business owners on how to re-design for sustainability, including supporting certification programmes such as B Corps. I facilitate talks and planning sessions on this for solo preneurs as well as larger organisations.
I support sustainable start ups, and one of my social media of choice is LinkedIn. developing your business organically through this platform is worthwhile. I also talk about going from idea to CEO in your business.
Career development is my main topic and I talk at length about career transitions and how to manage them effectively to achieve your goals.