what would it mean
to you if you could
impact more people
with your sustainable business?
"Never doubt that a small group of thoughtful, committed citizens can change the world. Indeed, it is the only thing that ever has."
Margaret Mead

katherine ann byam - business resilience strategist and leadership coach, as trusted by:
👇 JOIN US IN ONE OF OUR COMMUNITIES! 👇
Free community
Monthly Promotion Opportunities

Member Spotlight Opportunity
Independent resources
£
7


/ Starting Price - Each Sold Separately
Idea to CEO E Book - Starter Pack
Free Training - Follow us on Youtube
What's happening on the social selling front
Latest Social Media Updates
and what they mean for your business
Find out about Our Idea to CEO E Book and Guide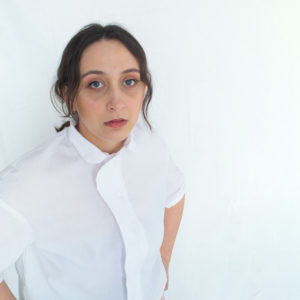 Client - Fanny Rousseau
French Slow Fashion Designer Based in Brussels - Listen to her feedback below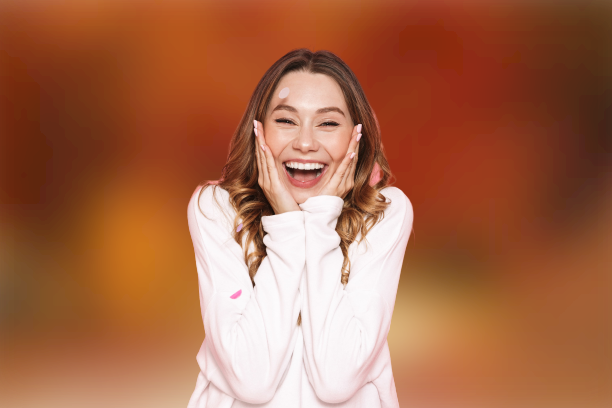 Client - Confidential
Entrepreneur Currently Planning A New Venture in Bamboo textiles, Member of the Eco Business Growth Club
Thanks, Katherine. The eco-business growth club has been a great help to me I'm amazed about the resources that are available and how willing you are to help me and answering my questions. Some really great training all in one place. Thanks for all your help.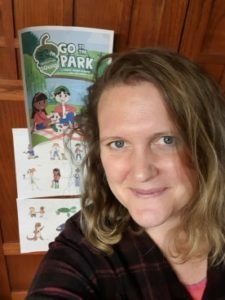 Client - Cathy Mears Martin
Author of a Sustainable Line of Children's Books and Member of the Eco Business Growth Club and Women in Sustainable Business
I hope this post is allowed but I just wanted to say thank you 
Katherine Ann Byam
 for the recent January challenge and I am excited to join the Eco-Business Growth Club. I have had a quick look and there is SO much information!
I am sure others would agree that you have really been giving us some incredible advice and support. Thank you.
Honestly, I am really learning so much from the tips shared, particularly around strategy and questioning my audience. Plus I am really enjoying the conversations with the rest of you in the threads and love hearing what you are up to!
The fireside chat I did with Katherine last year – even just a couple of nuggets that she mentioned really helped me take a step back and think a bit more about my approach. I had a hoot chatting with her too and couldn't wait to share my idea which was still relatively quiet then.
If you haven't joined the course OR had a fireside chat with her, I would definitely recommend you do so!
When I started my business, I wanted to do it all on my own. I read books, watched videos, studied blogs. for the first 8 months, I provided services for free, to build my skills, and then hopefully get people to refer me to others in their network.
Yet my business didn't change until I decided to take a structured approach to both marketing and selling, and I started to build networks and communities of other entrepreneurs, where we could share our journey and give advice.
Today I'm proud to offer this support to entrepreneurs literally all over the world who are specifically working on businesses that create positive impact for the planet.
I'm a passionate advocate for sustainability and keen to see business like yours become all that they were meant to be.