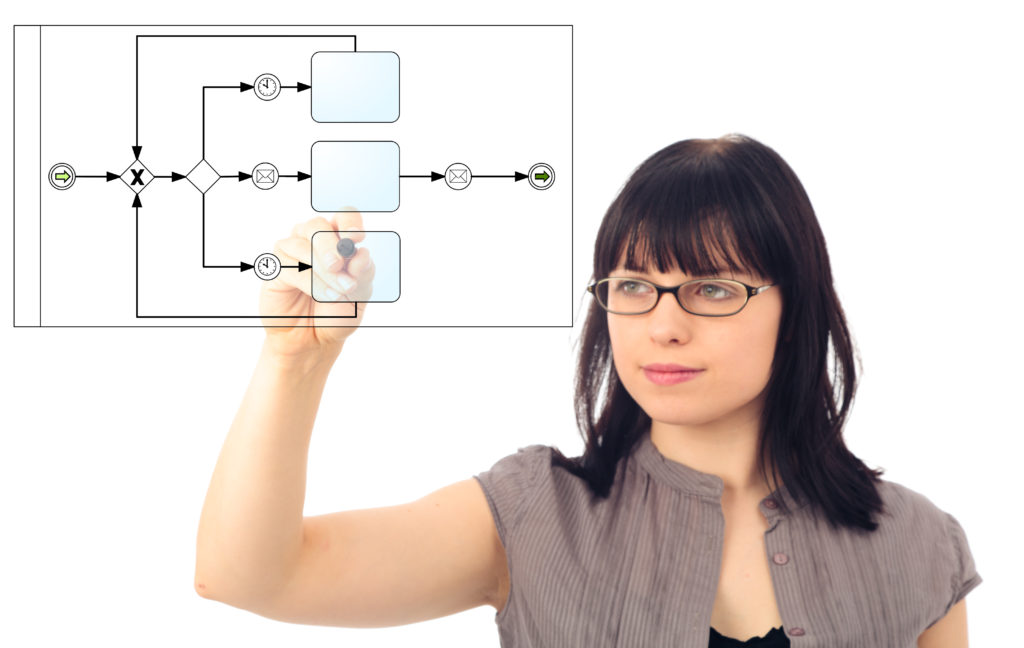 It's a digital gold rush. Before and even more since COVID19, businesses are doubling down on their digital transformation journeys, recognising that to survive they need be slicker, faster, and more agile.
In addition to the pressures of the economic climate, they are also faced with the rapid evolution and capability of new tools and systems and are often unsure about where to hedge their bets.
As if the pressures on technology and change are not enough, we are also facing a global jobs crisis, arriving at our doorsteps far sooner than anticipated due to covid's impact on travel and entertainment industries. This is softening consumer demand in other areas as well, creating exponential economic implications.
Yet, there is still pressure on the bottom line. Investor behaviour has not changed, and as such as business leaders we continue to face quarterly pressure to outperform the previous, and deliver more in less time.
In this rapidly evolving global context, we can no longer rely on small iterations and improvements, in order to keep the pace. We need to redesign your business unit's ways of working to level up on the cost and efficiency demands.
Meanwhile in the marketplace things are moving at a fast pace. Our customers are more savvy and expect and demand more. Competitors are adapting their products, their operations and their business models to be responsive to current and future threats.
The need to make an informed move has never been more important. Yet, many organisations go after the next shiny object, system or solution, and invest heavily in resource time and funding, only to discover that the projects take twice as long to produce a fraction of the benefit outlined in the original business case.
Why does this always happen?
These are the most common pitfalls we see in large and medium sized organisations:
Expert Bias – The people who know the theory of what they've designed, and how things should be working.
Management Bias – Based on emotions, personalities, and trusted voices in the room, not always based on merit.
Biased Data Stories – Reviewing the wrong or incomplete metrics, and deciding based on what these say on the surface.
The impact of these pitfalls often lead to these outcomes:
Higher economic costs– operating costs, lost revenue opportunities and missed launch dates
Higher social costs – team exhaustion, burn out and loss of credibility in the board room for the entire unit
The toughest of all can be the personal costs – As this can impact directly on your job and your status in the company, along with the added pressure on your family as you invest time and energy to turn things around.
Who want's this? No one.
Instead of making decisions based on the marketing promises of a few savvy salesmen selling the latest SAAS solution, we recommend you approach the process far more objectively, and based on the real data coming from your business operations.
To avoid the pitfalls of almost every digital transformation project ever, you need to accurately understand how your processes are currently performing, where your resources spend their time, and what works well or needs to be improved at a data centric level.
It can sound daunting, but here's the good news:
You don't need an advanced data lake swimming with every piece of data your company has ever produced.
You don't need team of lean six sigma black belts and scientists working 24/7.
Introducing Process Mining
If you're using one or multiple systems to conduct your work, you already have all the information and data you need that will give you the answers to help you shape the future of your business.
All you need is a bit of extra support to exploit and make sense of them.
By using your existing data of past transactions stored in your information system, you will be able to
Fully visualise and understand the execution of your process
Measure the gaps between the real execution and the theory
Assess the performance
Understand the workload
Evaluate the compliance
To help you create this picture, you use the following pieces of your meta data to construct an event log:
Cases: e.g. order number
Activities
Time Stamps
With this, you can see where the processes performed sub-optimally for example at every level for the past year, or for some cluster of customers, or even at the detail of that particular sales order to reveal the hidden truth.
You can analyse failure events that may have resulted from late shipments, payment defaults, quality defects, lost time, or other metrics for analysis.
With this insight, we can recommend the processes that are suitable for automation, or the ones that need to be improved or remediated. Its great before a project, during a project and after a project.
If you'd like to find out more about process mining, get in touch with us at www.dieple.com/contact