The Space Where Ideas Launch - Leadership Development Services
It's here!
Where Ideas Launch - The Podcast
We have launched our new business sustainability and innovation podcast, now available on Apple Podcasts. Its called Where Ideas Launch, and we invite you to download it and give us feedback!
Crafting the environment for insight and innovation
In many ways, this is the most amazing time on our planet to be a change maker, an innovator, and a citizen leader.
Everything is up for questioning, challenging and radically improving, and everyone has a role to play in how we create a world with more diversity, greater equity, and full inclusion.
In a world where we are living longer and the lines of culture and ethnicity are blending together, we can become stronger from our differences.
All ages, all experiences, all backgrounds, all education levels and all physical attributes are needed to create a future we all want to share.
Introducing The Space Where Ideas Launch
The space where ideas launch is designed to facilitate effective and change in organisations and their leadership teams.
We facilitate bite sized training sessions, experiential learning, and community support for teams who need new perspectives, inspiration, and a removal of barriers to growth.
We run these sessions with the objectives of:
Cross polinating ideas from different settings, cultures and fields.
Breaking up existing belief patterns just enough to awaken an attitudes more open to questioning.
Reframing company mission, vision and objectivees around the needs and demands of a wider stakeholder group and profitability.
The goal is to create a safe reliable space, for creativity to flourish, employees to thrive, and goals to be met.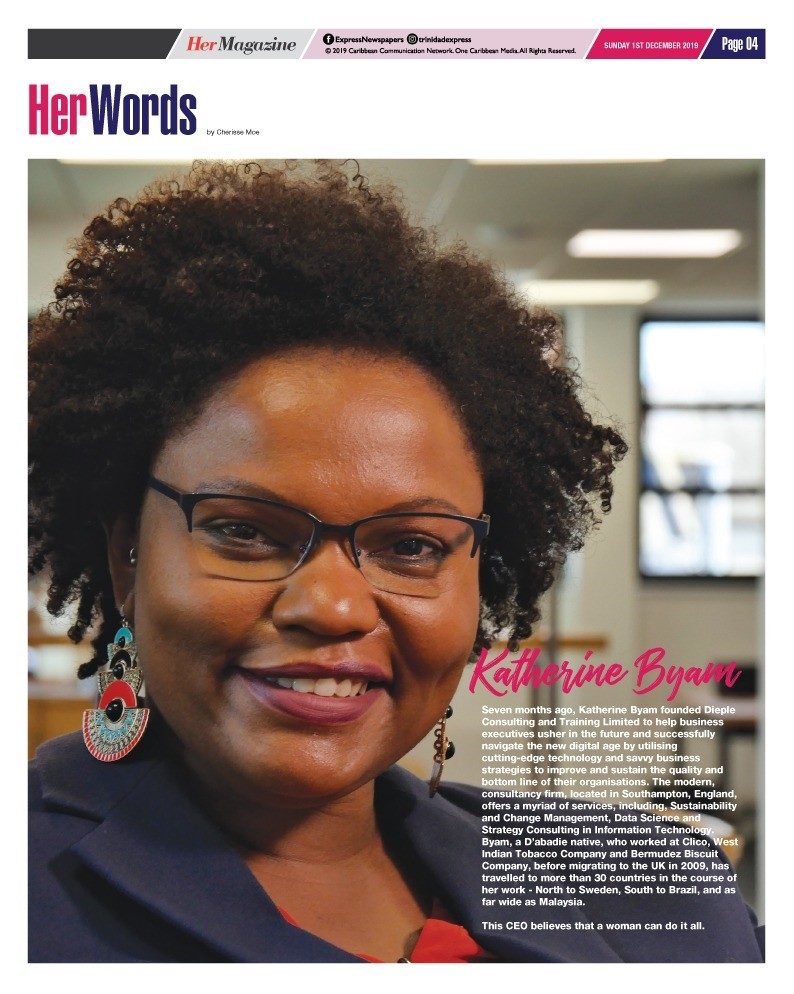 I'm Katherine.
In a past life, I led projects within billion dollar transformation initiatives, working with sub teams and clusters from 10 to 200 people to implement new ways of working, brainstorming, norming and transforming their job outcomes and performance.
Today I lead a community of 2000+ women in sustainable business, sit on a steering group for green innovation within Hampshire UK, and support businesses to implement new strategies and develop their teams to thrive in a fast paced and evolving global landscape.
I work with your teams on their mindsets, models, and approaches to change and discovery.
These services are provided virtually on Zoom or Microsoft  Teams.
It is also available globally in english only.
I also offer masterclasses on specific topics
Productivity Masterclass (60 mins)
Minimum for GROUPS of UP to 20 EMPLOYEES
Career Transition Masterclass (180 mins)
Minimum for Groups of up to 20 employees
Leadership in a time of disruption
One to One Leadership Development
hourly rate per corporate employee

Sustainable Innovation Working Groups (180 mins)
Minimum for GROUPS up to 20 employees
Rates are negotiable for repeat assignments
Virtual and In Person Course Features
Frequently asked questions
We do be-spoke customisation of our courses for companies. Book  a discovery call so we an understand your needs, or write to us via the contacts page.
We do offer a limited number of one to one packages. you can find out about them on our career sketching page here.
Get in touch to find out more about guest speaking via our application page here.