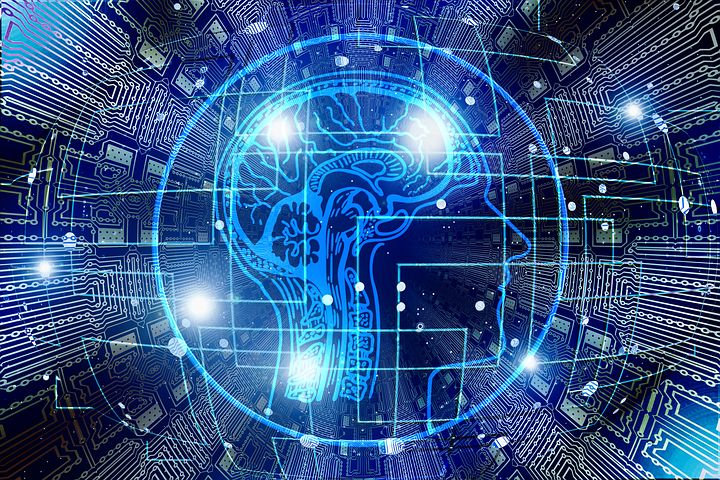 Its well known that learning is most effective when applied, and as a course designer, we always seek to design our workshops to allow participants high quality experiences, supported by direct observation and timely feedback.
This is what I have learned hanging out with data scientists over the past few months.
Lesson 1: Applied Knowledge
Like all of us, data scientist lean on a combination of free and paid online learning as a first resource for upskilling. Data camp has a stash of great courses for an annual membership fee, while youtube is replete with videos from respected professionals in the field.
The self learning data scientist will combine video, reading, paid and free sources of knowledge, then apply those to a specific problem that they need to solve, in order to perfect their skills. They are avid researchers in their quest for excellence.
Lesson 2: Competition
Kaggle is a subsidiary of google and is one of the largest communities of data scientists the world over. On Kaggle, companies can annonamise their data and make it available to scientist on the platform, offering a reward for the team or individual who can come up with the best solution to the problem or challenge that is set. Prizes can vary from $5000.00 to $1,000,000.00, with only the top 3 achieving a monetary reward, and the top 50 earning ranking points. Thousands of scientists accept these challenges on a monthly basis.
Through competition, data scientists learn to solve others problems, with a small monetary incentive attracting the best in the field. Learners don't enter kaggle competitions to win, they enter to learn from the best in the field.
Lesson 3: Community
'Kagglers' learn from each other. At the end of the competition (and sometimes during!) participants share their learning and some of their code, which helps the others improve. Kaggle is not the only community game in town though.
Github is a subsidiary of microsoft, and is home to the worlds leading software developers, and a great source of open sourced code. It is a treasure trove of information for learning or building upon solutions of others to solve your problems.
Lesson 4: Purposeful social media
Twitter is where the data scientist hang out. Using hashtags and weekly challenges, the data science twitteratti build up a substantial following of like minded people who engage, review and provide useful feedback on your code, visualisation, or solution.
Key Takeaways
Learning that is aimed a solving specific problems is the marriage of attention and intention. Approach a learning challenge with a clear problem in mind, in order to make the most of its application.
Join or build a community around your learning objective, that fuels what we call co-opetition; competition that motivates and cooperation on tools, processes and methods.
There is a community out there on social media, that probably already has answers to your questions. Find them. Join them. make them work for you.