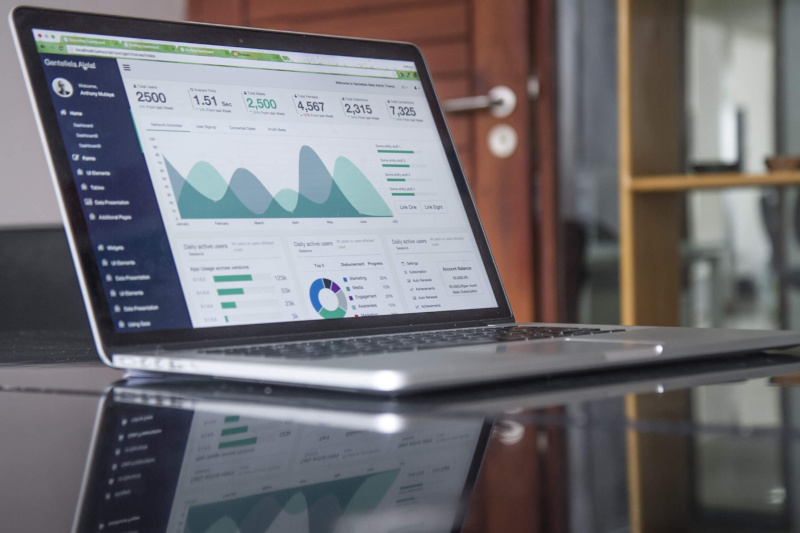 You are already sitting on a treasure. many organisations record and store data from historic transactions which can be used to generate meaningful insight for decision making.
The power of your existing data can be harnessed without significant investment using the same tools that generate complex ai and robotic solutions, yet avoiding expensive servicing costs.
The meta data you store on the backend of your business transactions can be used for the following:
Mapping the actual execution of your business processes including resource utilisation, and control weaknesses.
Identify the most repetitive, redundant and inefficient processes that can be eliminated, automated, or otherwise enhanced.
Act as a baseline for generating predictions and forecasts.
In addition to these fantastic benefits, using your data to generate a high level of meaningful insight enables data driven fact based conversations to replace cross functional tensions that lead to slower resolution of issues.
What would it be like to work in an environment where you can identify the root cause of a failure in just a few clicks?
At Dieple, we help SMEs extract value from their existing data stores without significant investment in new software or technologies.
Learn more on how we can support your journey on our website! www.dieple.com