We facilitate you in adapting to the changing nature of business, economics and society by building capability to implement automated solutions and supporting the organisational design to bring the needed evolutions to life.
Business Optimisation Services: from strategy setting to unlocking value from end to end process chains to free up working capital and fuel growth.
Data Analytics and Learning Services: Enhancing insight, analytics and automated learning to improve customer satisfaction and investor returns using both data science and data management techniques.
Organisational Systems: Supporting organisational design and shaping corporate culture to one which is curious, change embracing, collaborative, innovative.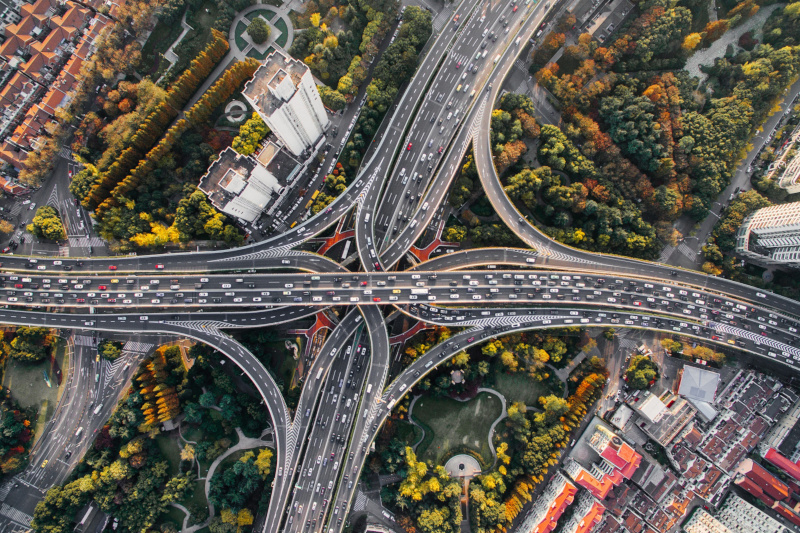 Process mapping: We map and assign values to existing workflows and identify sub optimal processes using data-led approaches.
Analysis: We analyse results, propose, design and test solutions to enable implementation.
Change Management: We achieve implementation success through your teams with collaboration, coaching, effective coordination and tailored experiences.
Project Management: We intervene as part of your transformation team and work in support of your goals.
Data Cleansing: We cleanse and transform your data to improve quality and reliability for further analysis.
Data Insight & Visualisation: We utilise analytics and machine learning algorithms to provide relevant process diagnostics, indicative trends and predictive insight.


Analytic Prescription: We design solutions to capitalise on opportunities for enhanced returns or cost optimisation alongside your team.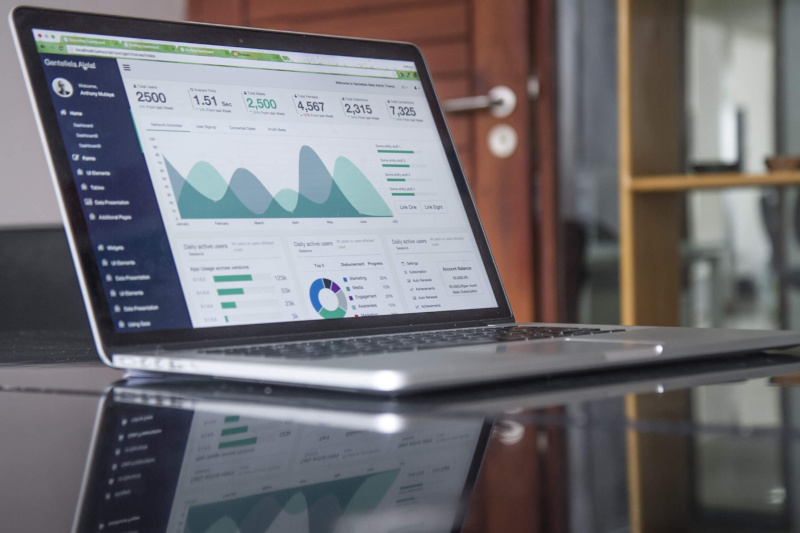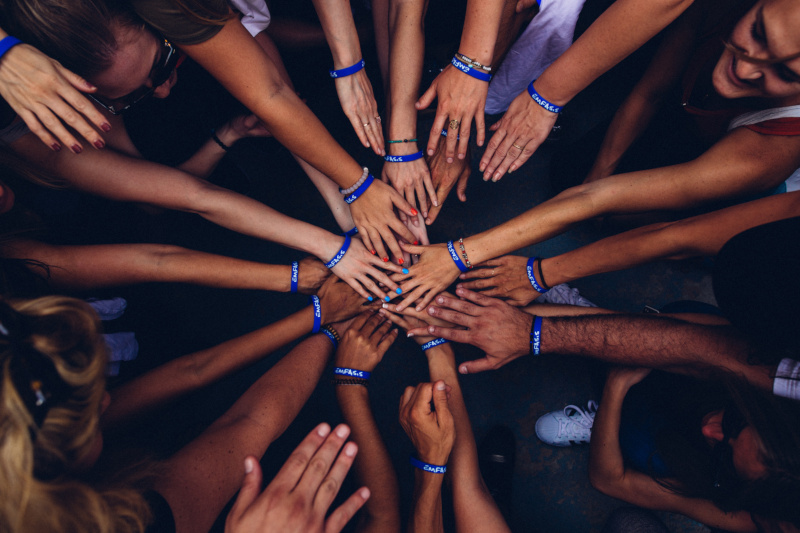 Metrics: We revise existing metrics to incorporate improved sustainability measurement.
Organisational Design: We enable structural reviews based on data and process driven insight.
Transfer: We pass on our capabilities, setting you up for the future. We enhance your knowledge management systems to sustain a culture of learning.
Executive Coaching: We develop new management teams and support established teams in their evolution. We also provide individual coaching to business leaders.
Learning Solutions: We develop stand alone off the shelf and bespoke learning solutions in change management, coaching and data analysis.
Facilitation: We run development and coaching programmes to increase responsiveness, commitment and generate greater participation among teams.
Find information on personal coaching here.