As a corporate professional and functional leader for more than 15 years, I have accumulated significant experience in coaching myself and others for performance. More recently, I had the opportunity and pleasure to commence training with a well renowned Neuro Linguistic Programming (NLP) professional on the subtilities of NLP in coaching for mastery.
It is my pleasure to offer a limited scope of coaching services, as I know the impact it has had on my life. These services are competitively priced.
The decision to work with a personal coach is one of the most transformational you will take in your life.
The personal coaching experience is purposefully designed to facilitate you in building the following skills:
Goal setting: Set up and crafting the path to achievement
Modelling: Identifying patterns, and making key design decisions to improve a selected aspect of your life
Tracking: timely discussions to stay or shift the course for success.
I offer coaching on the following topics:
Personal Mission & Vision, Goal Setting
Values and Beliefs
Career Path Development
Communication Skills
Professional Relationships
Personal Relationships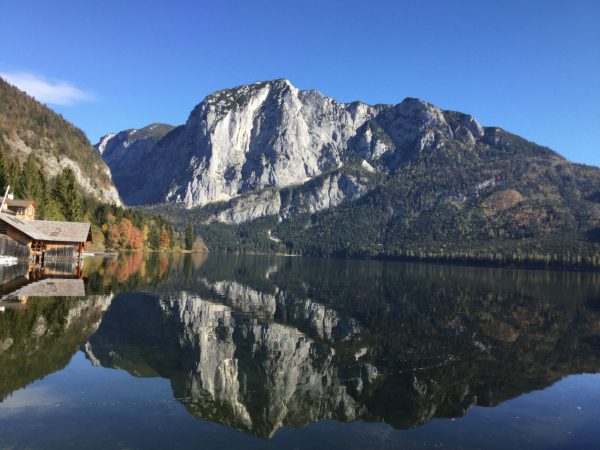 For those based in Southampton United Kingdom, or its environs, I offer sessions in person or via Skype on Wednesdays for 1 hour between 7am and 10am, and between 4pm and 7.30pm. Morning sessions can also take place outdoors, depending on my physical availability.
In addition, for those locally based,  I also offer group sessions for between 2-4 people (Terms and conditions apply)
For international clients, I offer skype sessions on Mondays from 12noon to 6pm BST.
During our first session together, we will discuss 3 crucial elements, before we decide to proceed with the coaching relationship.
Agreement to mutual confidentiality, which is sacred to the coaching relationship
Our mutual expectations of this relationship.
A target end date for our coaching relationship.
NB – Please note that as a life coach, I am not certified to provide therapy.
Please get in touch via our contact form for registration and booking.
I look forward to working with you in the near future.
To facilitate getting to know me, I offer you a video of me achieving something I didn't know I could. Enjoy
Katherine Ann Byam