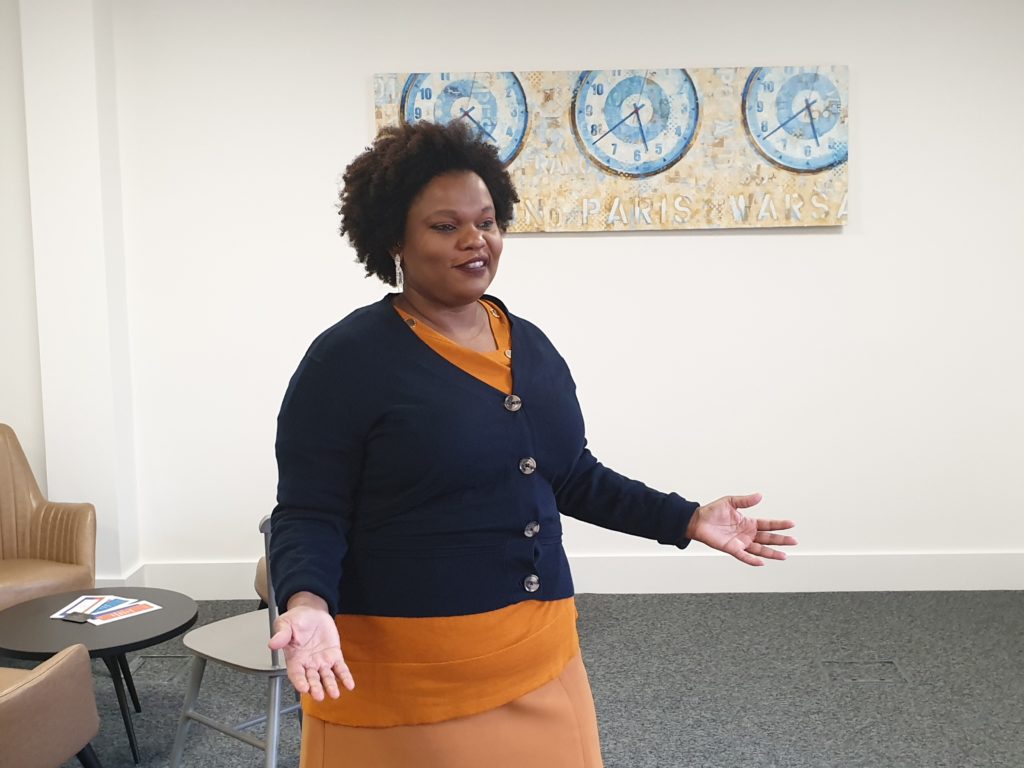 Join our Introductory Session here to learn more about our course on sustainable business model development. This introduction is open to everyone, anywhere on the planet, We would like to have as many conversations going on sustainability as we can!
A Call to Action on Sustainability
At the 2015 United Nations Climate Change Conference in Paris, otherwise known as Conference of Parties 21 (COP21), more than 180 countries agreed to 17 sustainable development goals, for implementation by 2030.
These goals went further than any agreement that preceded them, expanding our global shared challenges and commitments to include economics, political and legal frameworks, as well as significantly climate change. In addition, targets were set against each goal, and, all countries were asked to submit their bottom up plans to further stoke their commitment to this global shift.
If you would like to read more about the sustainable development goals, you can access them here.
The 17 Sustainable Development Goals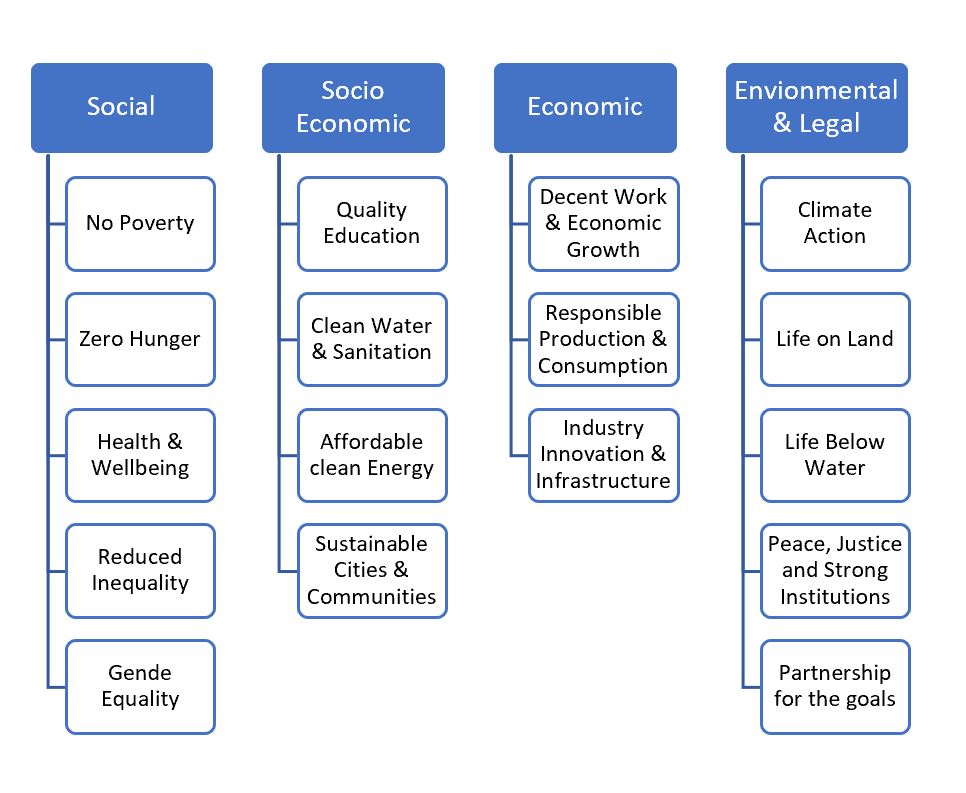 In January 2020 Dieple will be expanding our Leadership Development Series to include sustainable business model development, to address the challenges of the 17 development goals alongside profit and growth for shareholders.
Course Learning Objectives
Gain a greater understanding of the planet's current sustainability challenges.
Apply these challenges to your industry and assess your impact.
Gain awareness of modern business models and how they are being deployed to re-define industries.
Apply the principles of modern practices in business model development to your company's sustainability challenges to recommend a new course of action to your management team.
The course is intended to be very practical and hands on. You will leave the session with a plan you can action.
Course Target Audience
Functional leaders/ Directors of small and or medium sized businesses
Those of you interested in starting a new business and would like to uncover what new opportunities exist in this space.
Other managers at larger organisations who may be tired of the status quo, and would like to be a champion for change.
If you are interested in this course and would like to learn more, Click here to fill in our survey.
About your Tutor
Katherine Ann Byam, your facilitator for this course is a Consultant and Business Coach and founder of Dieple Consulting and Training Limited. Dieple delivers sustainable solutions for digital transformation, considering triple bottom line growth for its clients.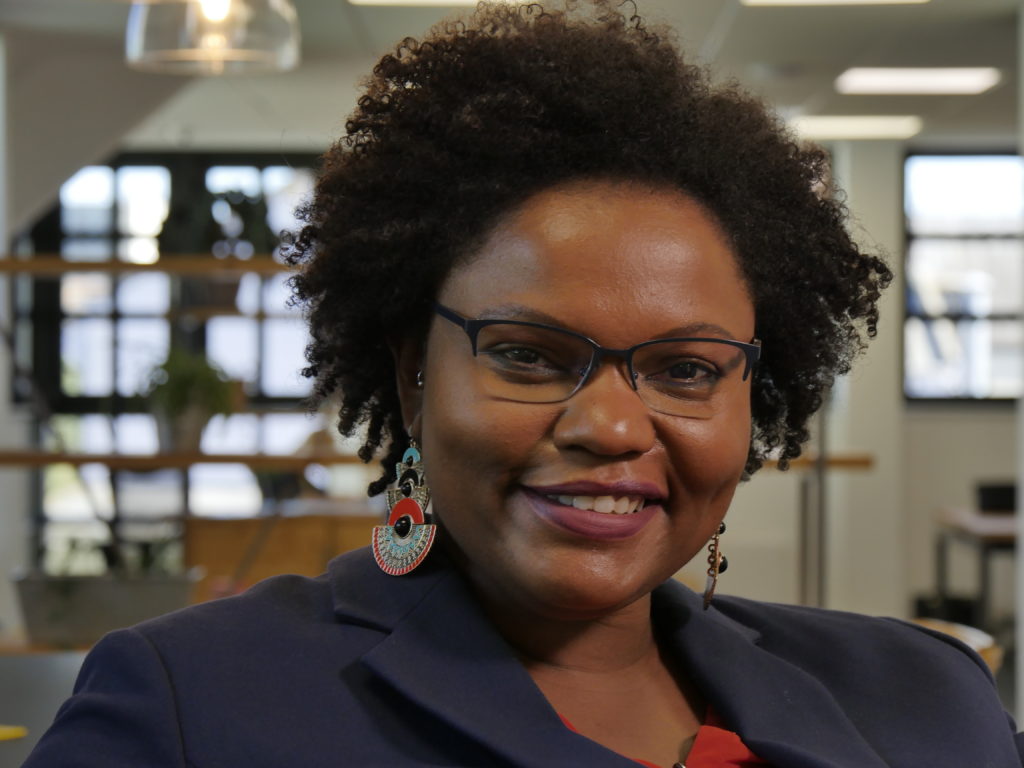 Katherine graduated from the Grenoble Graduate School of Business in 2017, receiving an MBA with distinction, specialising in Innovation Management. She has followed up her studies with 2 certificate courses from the University of Cambridge on Business Sustainability Management and Digital Disruption Strategies.
We look forward to your contributions via the survey.