Sign up for our next Leadership Development Series Course: Owning your Digital Career @ Eventbrite.
This course is for those who want to grow and expand their possibilities. If one of these profiles resonates with you, then come join us in early February!
Profile 1 Taylor: The unsung hero: You have been in your corporate career for a while, and you know all about it. Everyone comes to you for help, and now quite frankly you are bored with it. You want to do something new, and you need some help to shape your ideas.
Taylor has underutilised potential she is waiting to unleash. She has skills honed over several years which even she takes for granted. She wants the chance to bring these skills to life in an area in which she has a strong affinity too.
Profile 3 Remy: The Curious Cat: You are curious and you love to learn. you want more practical exposure to what's changing in the world beyond your organisation. You are not sure how you will apply it yet, but you love to immerse yourself in new ideas to see what sparks for you. You are reserved by nature, but carry a deep level of confidence in your abilities.
Remy is the kind of person no one sees coming. He observes everything. He is deeply intelligent. But he does not seek the lime light. Remy wants to do important things, he is not so fusssed about being important himself.
Profile 3 Phoenix : The Fresh Feet: You have just begun your corporate career, and you want to grow in the organisation. You are seeking a winning edge that helps you to gain great opportunities for expanding your learning and your role.
The phoenix literally scorches the earth. full of energy, she wants to learn as much as she can, engage with as many people as she can and grow with her organisation. Phoenix needs some help to navigate some of the more difficult relationships.
So which one are you?
Whether you identify with Taylor, Remi or Phoenix, our career series starts with your personal journey. we work with you on your strengths to harness your potential and channel it toward the optimal strategies to realise your goal. If you would like to know more about us, check us out @trustpilot.
We build a personal plan together before the course in our pre-work sessions which will be complimented by the work we do during the course. After the course, we review your plan then you are on your way!
The group workshop focusses on common skills that we all need, and takes place on 19 February 2020, at SOFourteen, Woollen Hall, Castle Way, Southampton SO142AW, from 1530 until 19:00.
We would love to bring Taylor, Remy and Phoenix together, as they will all benefit from learning ways to embrace the different, and createcollaboration.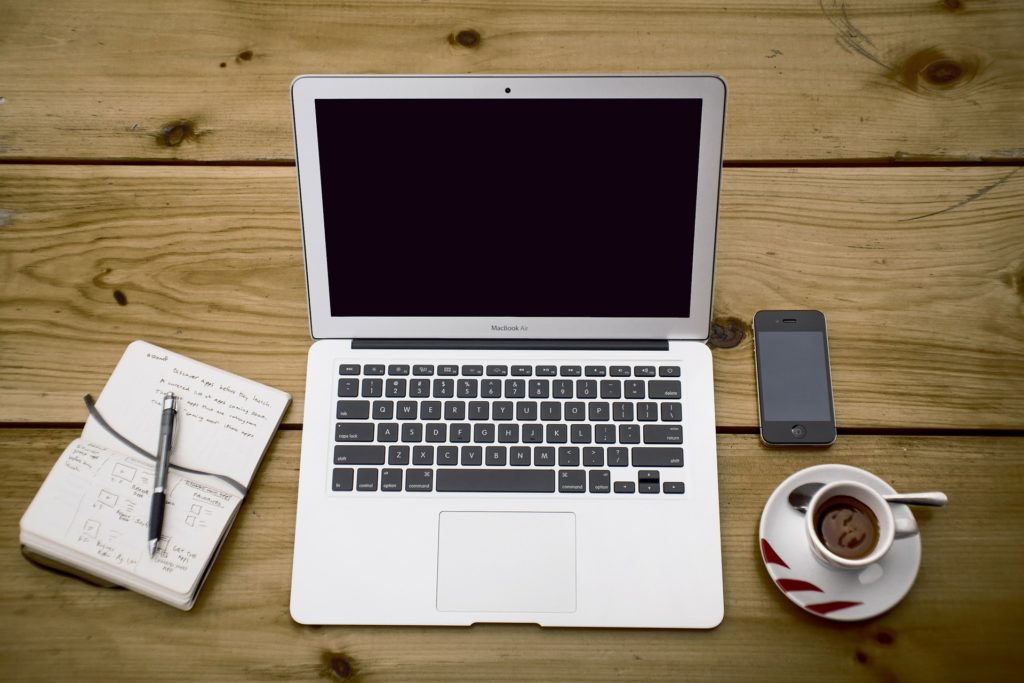 Individual Pre-Course Session (s)
Our pre-work session focusses on you the individual. We work together to stretch your potential.
Your unique super powers revealed – discovering your strengths.
Creating the outline of your goal.
Group Session
The group session aims to develop the areas we identify through group sessions and case studies.
Business Cases using some of your favourite brands
specific skills and strategies to distinguish your personal brand.
Course Time Commitment
This course is intensive and not for the feint hearted!
120 mins pre course coaching time
120 mins working on your own
200 mins group session
60 mins post course coaching follow up
Specific Skills & Strategies to Raise Your Professional Profile
We will cover key characteristics of the modern digital savvy employee.
Learning Agility
Effective Engagement
Productivity
Living a life of balance
Sustainability
Data Literacy
The workshop is backed by detailed research, substantial experience, and behavioural skills training.
Join us in Southampton on 19th February 2020. Book your tickets here.
We look forward to welcoming you! get in touch with me via our contact form or by emailing us enquiries@dieple.com.