We are Dieple. Digitally Enabling People.
We simplify today to enable your competitiveness tomorrow.
Anticipate challenges. Prescribe solutions. Increase responsiveness. Delight stakeholders.

We are a team of digital transformation specialists providing you with :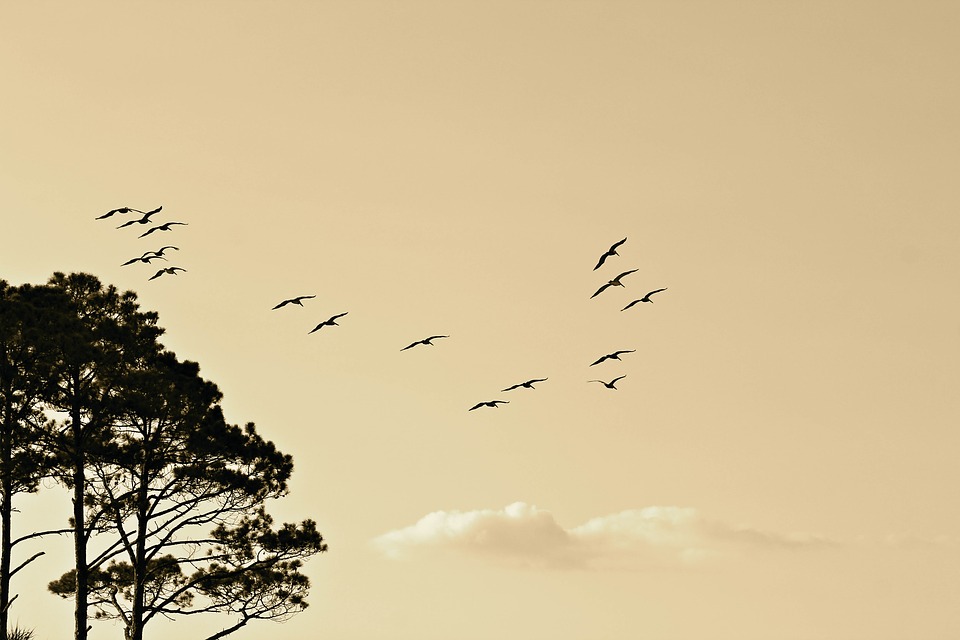 Control
Clear processes.

System driven data analysis.

Optimised performance.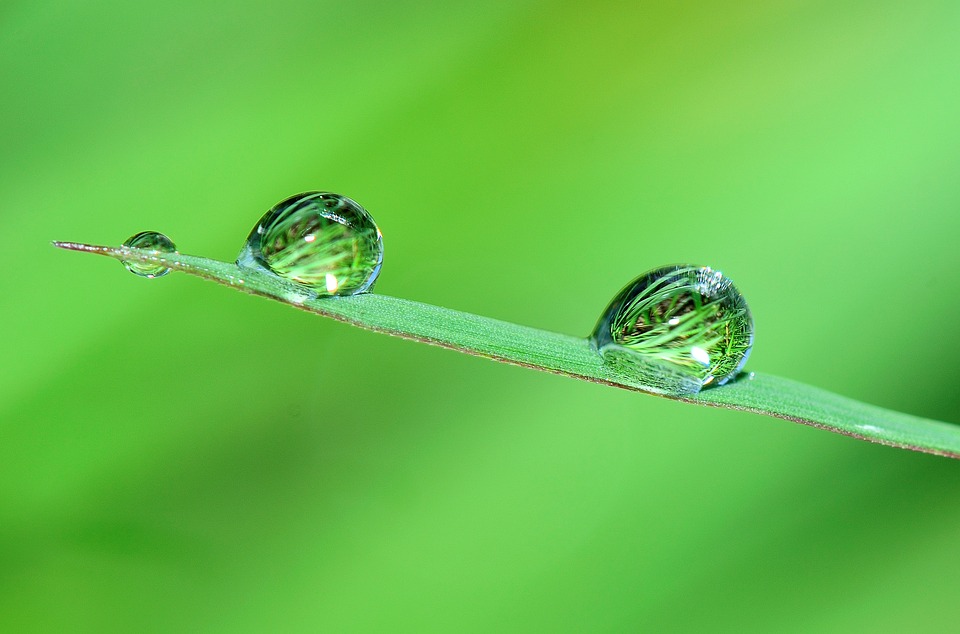 Clarity
Clear and complete data.

Actionable insight.

Informed decision making.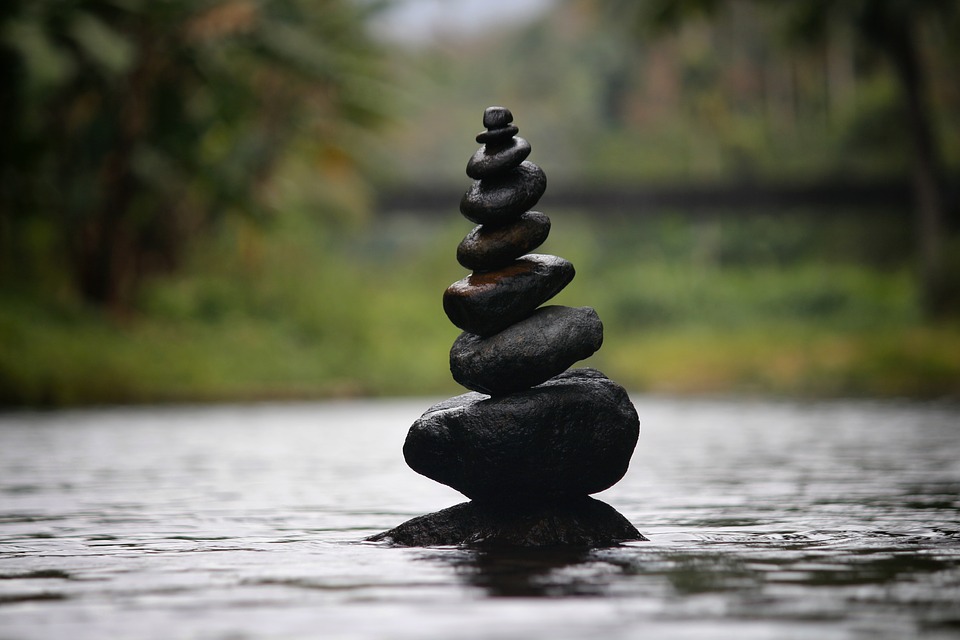 Balance
Sustainability metrics.

Collaborative work place.

Learning organisation.