Collectively Driven Services By
Katherine Ann Byam and Neema Amin
Together with my Co-Founder Neema Amin, we've created Collectively Driven, a hub to support women in breaking free from their corporate shackles, to build businesses they love. We share a passion to transcend work, and for a community of women who support each other. We show case talent from within our community, and share platforms with them to help them raise the profile of their businesses.
Shared Offers from the Collective - Free Resource
Join a small connected and diverse community
"A Tribe is a social construct of kinship, based on shared ideologies, with a limited instance of hierarchy." – Wikipedia

In our tribe we each have an area of distinct excellence to share with other Femtribers and this collective space is designed for that!

The Femtriber Community leverages the strengths and bonds of tribe to grow in success together.
We are a community of artists, creatives, coaches, consultants, healers, yoga instructors, business strategist, social media managers, virtual assistants, copy writers, photographers, fitness and wellness instructors. That's a lot!!
What connects us? We are solving some common problems together, building our businesses and ideal lives together with an international community!
First of all, we are inclusive. If you don't have a budget for support, we still offer support to you!
We know that you buy a lot of courses because you are looking for a way to level up your business.
What we know from experience, the best thing you can do to level up is to be consistent, put in the effort, and work on your goals every day. That's why we are offering a community that helps you do that.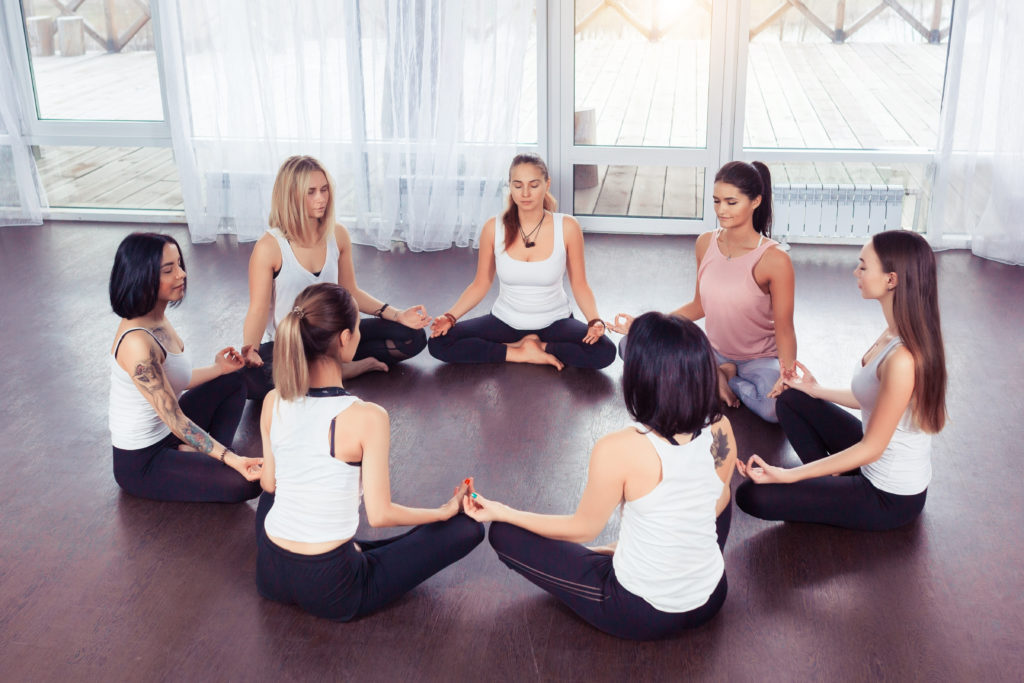 Business Tips
Accountability Thread
Operational Tips
Member's Lounge Area
Idea to CEO Guide
1 live per month to talk about your business
Business Wellness Project
Registry of Members
Potential Partner Model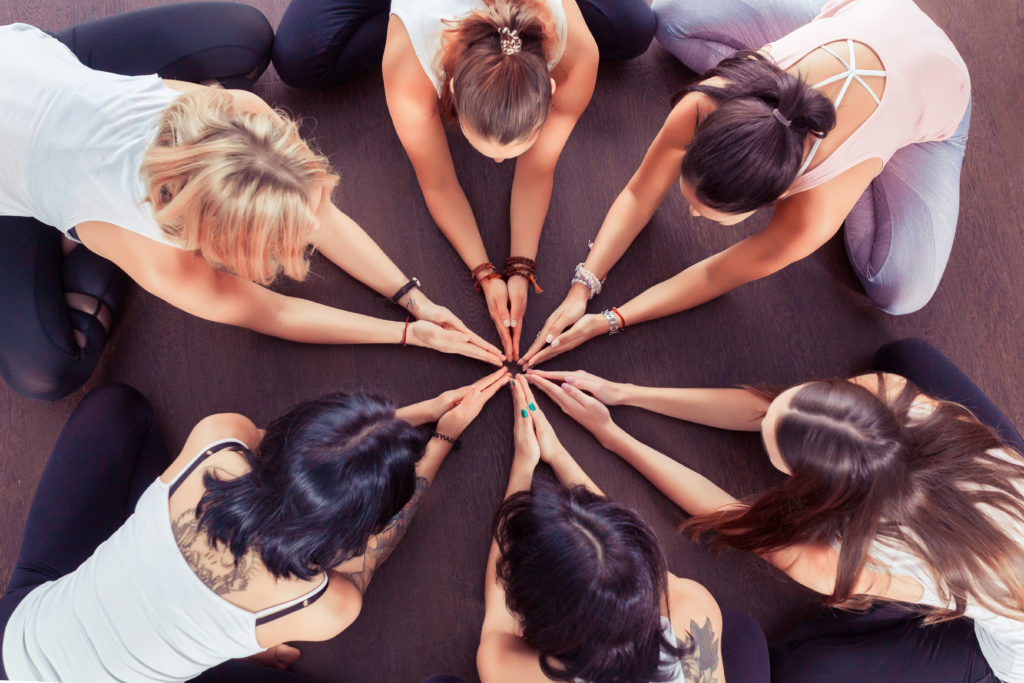 To Our community, we offer you this membership for the price of saying hello. There is no fee, but you must register to be a part of the movement!
Collectively Driven Gallery of Members
These are some of the amazing members of our community, alongside our team, Neema, Katherine & Amy!

Femtriber Society & Accelerator
Beyond doing the work comes the skill. To get better at business, we need to onboard skills – not just knowledge. Many times we know what to do in theory but in practice the execution is really a challenge!
The Femtriber Action Society will help you with the following features:
Two Monthly group expert trainings from coaches we respect and admire
Two Monthly hotseat calls on topics that we know you struggle with on rotation:

Preparing Media Kits
Networking
Copy Writing
Sales and Selling
Marketing Plans
Goals
Insights & Data
Others based on Needs!

Sample templates and booklets to help you up level as you go
Partner / Referral Model where you receive a credit of 50% of one month's fee if someone signs up based on your referral.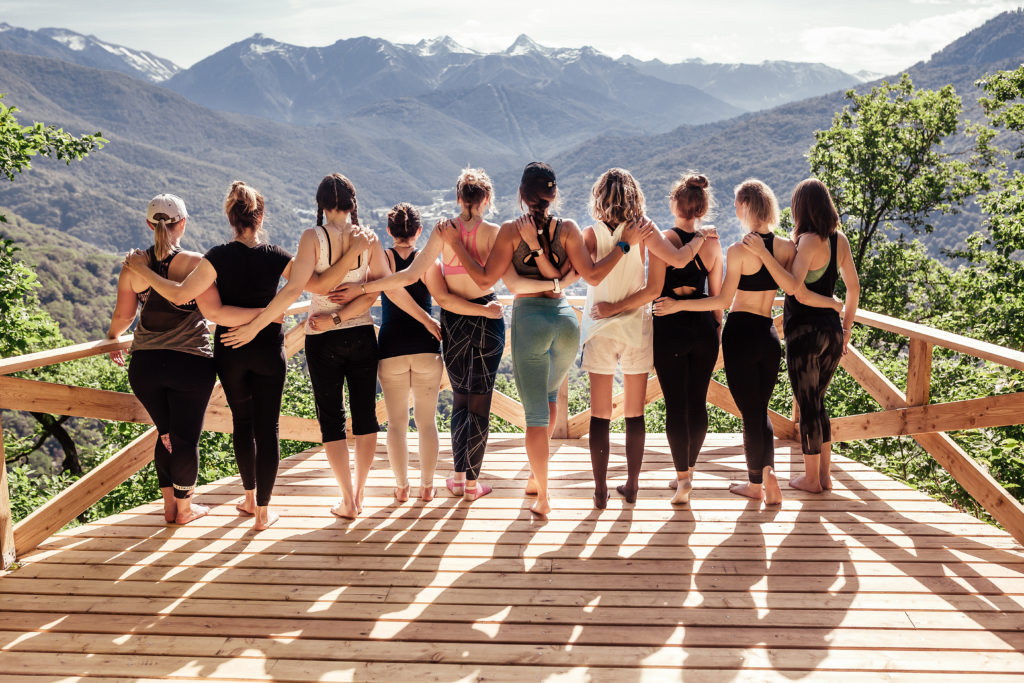 Facebook Group
Wellness Project

Two Group Trainings from Experts
Two Hotseat Calls on Specific Topics Each month
Partner Bonus (50% off 1 month for referrals to the Femtriber Action Society – TCs apply)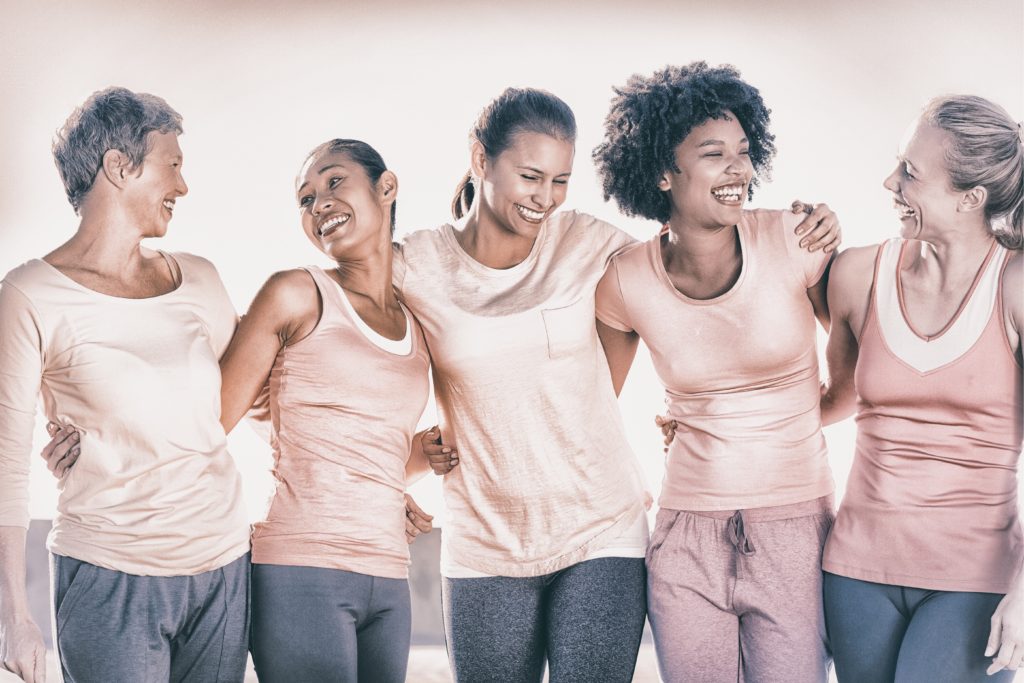 We also know that building skills is not the be all and end all of great results. We designed the Femtriber Accelerator Programme to ensure you are following the most targeted strategy as well, and are getting the most from your time and focus for learning and development. We will help you build toward the ideal plan in 6 months!
The Accelerator Offers:
6- month Intensive programme
Membership of the Action Society and the community
One 30 min focussed strategy session on one topic of your choice to start.
Monthly Group Strategy Level up support on your business planning, content planning, Tech & Operations, Visibility, Audience building & Launching.
Templates to support with all of these areas.
2 Monthly Promotional Posts
You can also continue after 6 months in our Femtriber Action Society at our founding member rates!
I'm Katherine. I've joined many memberships in my time to build my business. Some have been full of knowledge resources, I hardly looked at those. The best Memberships for me, are where we are levelling up together, with the support, perspective and cross pollination of ideas for your business.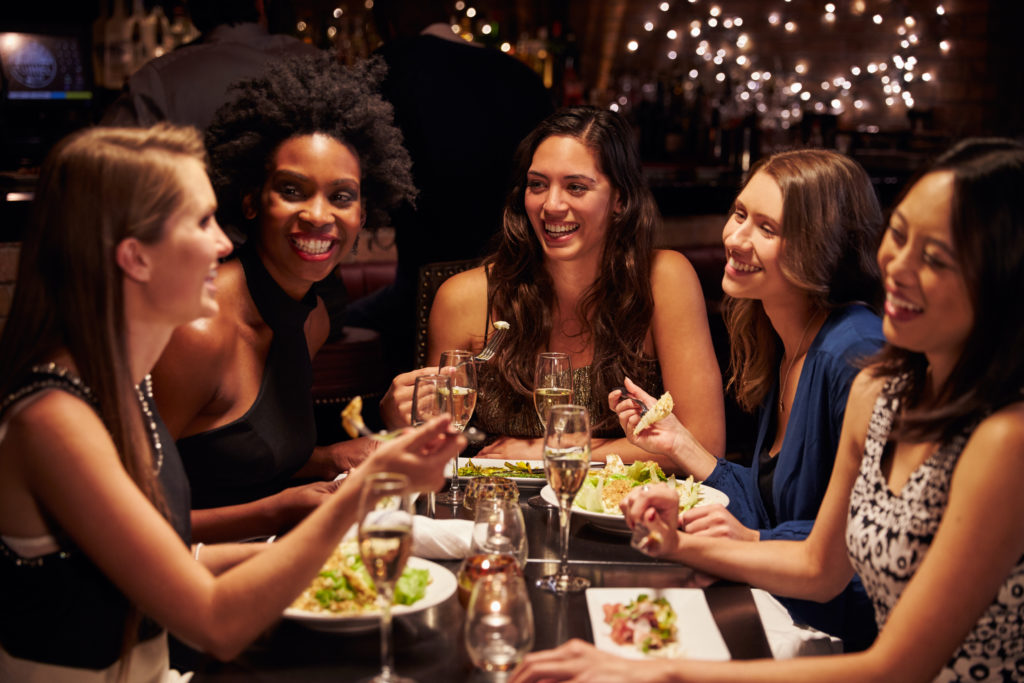 Femtriber Community
Femtriber Action Society
One to One Strategy Call to Start

1 Group Strategy Level Up Session per Month on 3-6 Month Plan, Content Plan, Tech & Ops, Audience, Launch.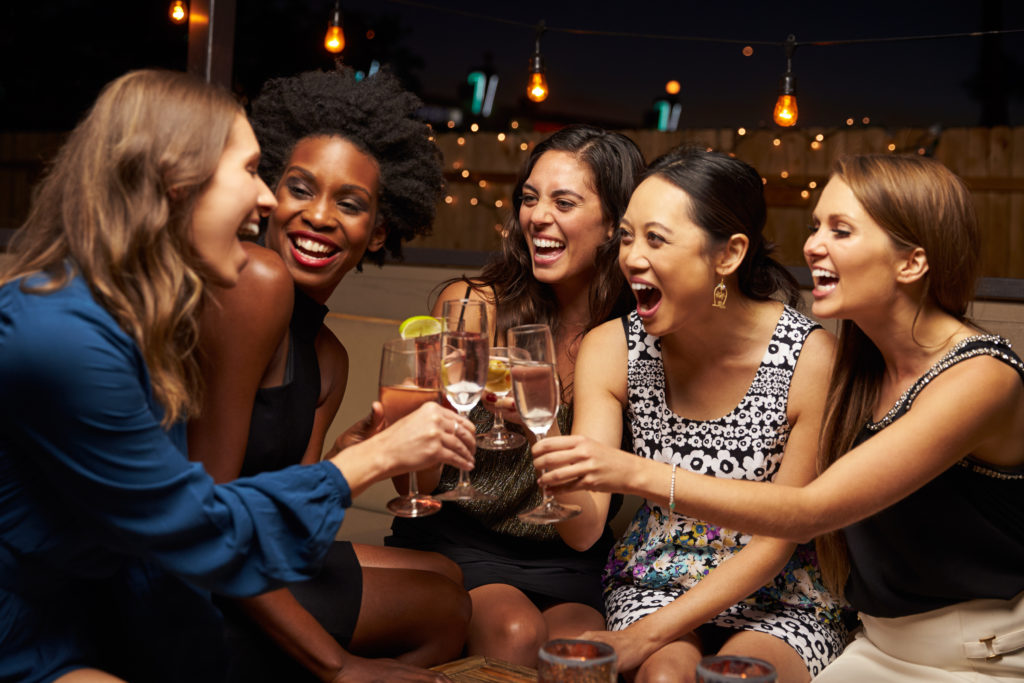 The Team at Collectively Driven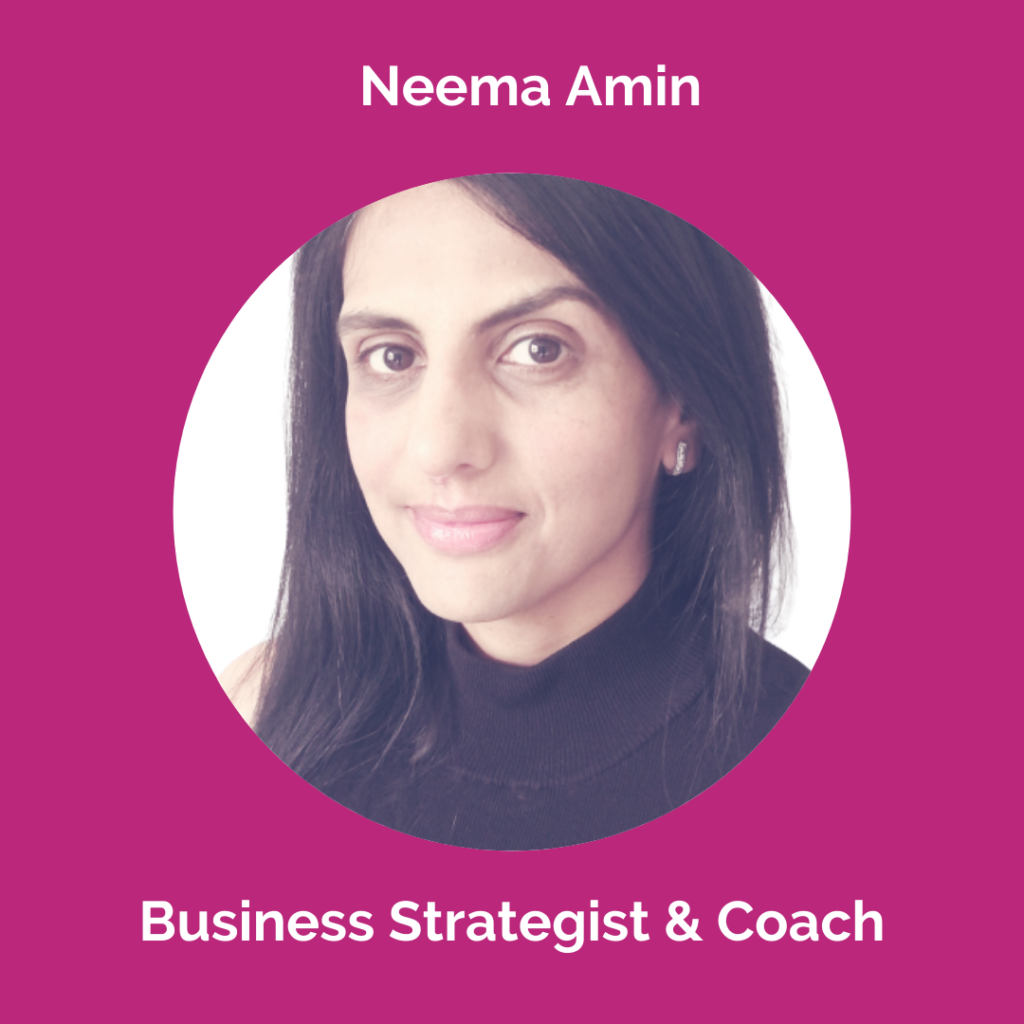 One of my favorite things in this Collective is watching members go Live, hearing about your businesses, and getting to know you is truly exciting.
Growing up change and opportunity went hand in hand, by the time I was 5 I had lived in 3 different countries, spoke 3 languages fluently and had had my first taste of entrepreneurship as my parents transitioned from corporate life to owning a business.
Those years were hard, I want to say it got easier but in truth, they had to constantly pivot, innovate and sacrifice.
When I think back I have learnt so much from watching my parents run a business, my Mum was a natural with people and even with her broken English she was phenomenal at sales, upselling and downselling before they were even coined techniques. And my Dad lived and taught by the fundamental principles of F.I.R.E before it became a fashionable movement.
My official entrepreneurial journey began in my late twenties shortly after I'd completed my MBA and started freelancing as a technology consultant. My love for travel aligned perfectly for freelance consulting as my work spanned across Europe, the Americans, Asia, and the Middle-East and I learnt the nuances of building relationships and doing business in these countries.
In more recent times I have been an advisor to multiple executive teams navigating them through company-wide change. Unless you've been living off the grid I can almost guarantee you have experienced or seen my work in some way. Most people don't like change, for me, it's where I thrive.
Today the way I choose to live and work is underpinned by some simple fundamentals, work with intension, live with purpose and take action.
I am so proud of all the women that have joined this collective who seek to learn, grow and build a business. If this is you, know that I will be holding your hand along that journey.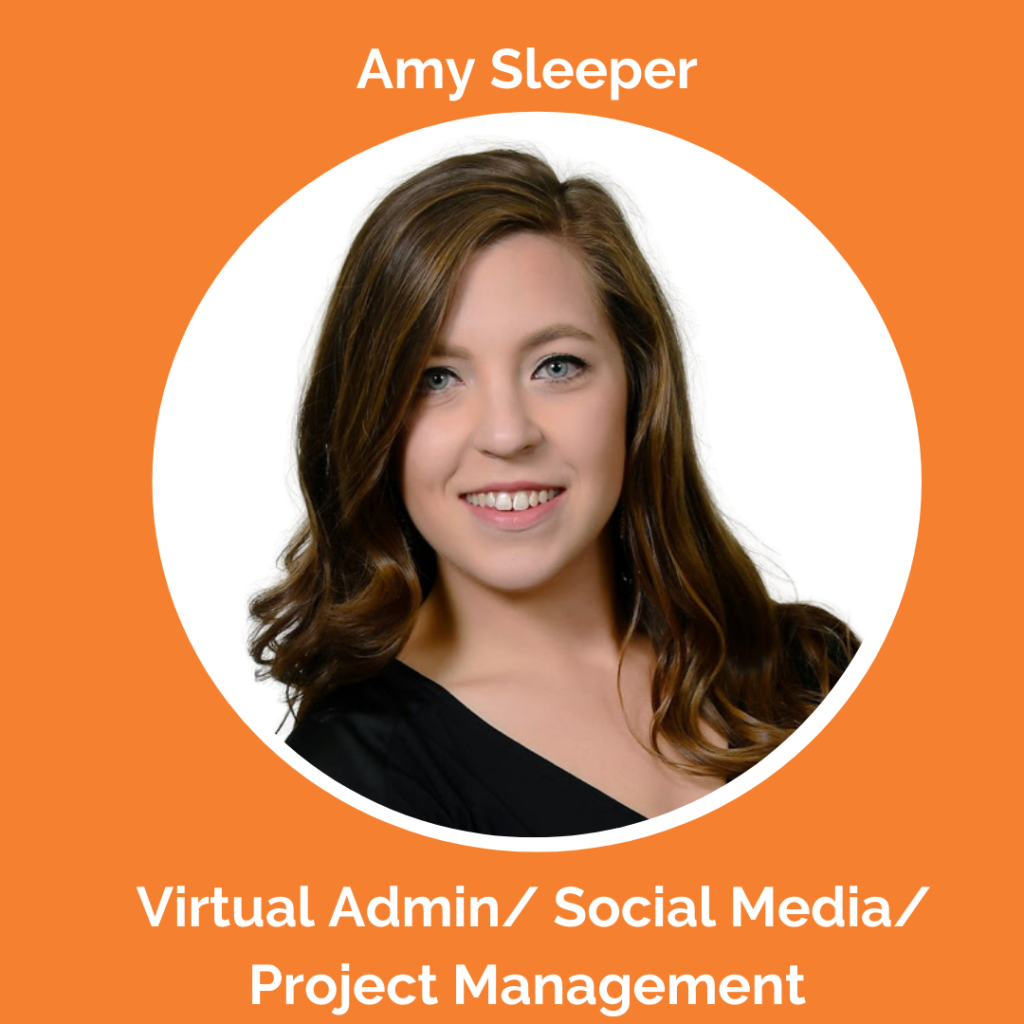 In June, Katherine connected with me in another group and has since been my amazing career coach.
Through our work together, she introduced me to the world of virtual assisting, and I thought – hey, I could do that! Here we are, and I just did a soft launch of my virtual assistant business last Thursday.
It took me a few tries to write this because I'm not used to talking about myself or being the center of attention. As an event planner at heart, I'm actually quite comfortable staying hidden behind the scenes while an event comes to life. Don't get me wrong – event planning is a lot of work! If I'm doing my job right, you won't even see me while an event is running. I float in and out of meeting rooms, clipboard and giant Mary Poppins bag in tow, making sure everything is running as expected.
Hotel and event company staff were the first to go with the arrival of COVID-19. Events were wiped off the calendar and with it, all anticipated revenue for the year. When I was placed on furlough, I experienced the full rollercoaster ride of emotions.
At first, I was sad, ashamed, and felt like I had lost my purpose and direction in life. That's when I met Katherine. Through her coaching work, she guided me through discovering my deep passions and values, and lead me to find purpose, and I'm so grateful for that. At the root of all of my work, what I value most is a genuine connection and supporting others to bring their dreams to life.
Now, I support Katherine and Neema  in building this community by creating graphics, managing our social presence, and digital organization.
I'm learning everything I can about social media, starting a business, and the entrepreneur life from Katherine, Neema, and the amazing Femtribers in this group. Katherine, thank you for helping me find my purpose, for all the business advice and for continuously encouraging me to dream big!
Neema, thank you for all of your advice as well and for also cheering me on with my business!
I'm so excited to see where life goes now that I'm in the driver's seat of my dream life, and I can't wait to get to know you all more and watch you grow!
In another life, my job was to travel around the world, auditing branches of the same company. We would go on assignment for up to 8 weeks at times, which is a long time to be away from loved ones.
I was made for that on the road life, because I was always insatiably curious about new cultures and places. The key for me was immersion. Do what the locals do. Do as the locals do. Experience what they experience. See yourself the way they see you (that in particular was interesting)
From my travels, I learned to read people, not just by their words. Most people spoke English on assignments, but often its a second or third language to the them. So to understand them, I would need to observe more than what they actually said. This wasn't limited to the locals, I often led international teams, so I had to figure my teams out too!
Everything you do in your life contributes to making your gift more unique. Those gifts from the years of travel and auditing made me more analytical, more observant, and more empathetic.
I use them all now in my work as a consultant to tech and manufacturing start-ups, as a coach to executives, and as as a coach to business owners and side gig starters as you are
I do all three because all of these businesses contribute to each other; I am able to translate skills behaviours and lessons from all my worlds and all my training.
At the moment though, as I seek personally to make a bigger impact on the sustainability challenges of our planet, I see the skill of understanding how to move others to action, and how to understand complex things and make them simpler as key skills for the future – our planet needs us to make sense of complexity.
I look forward to working with all of you in this group to support your purpose, passions and profits in the coming months!