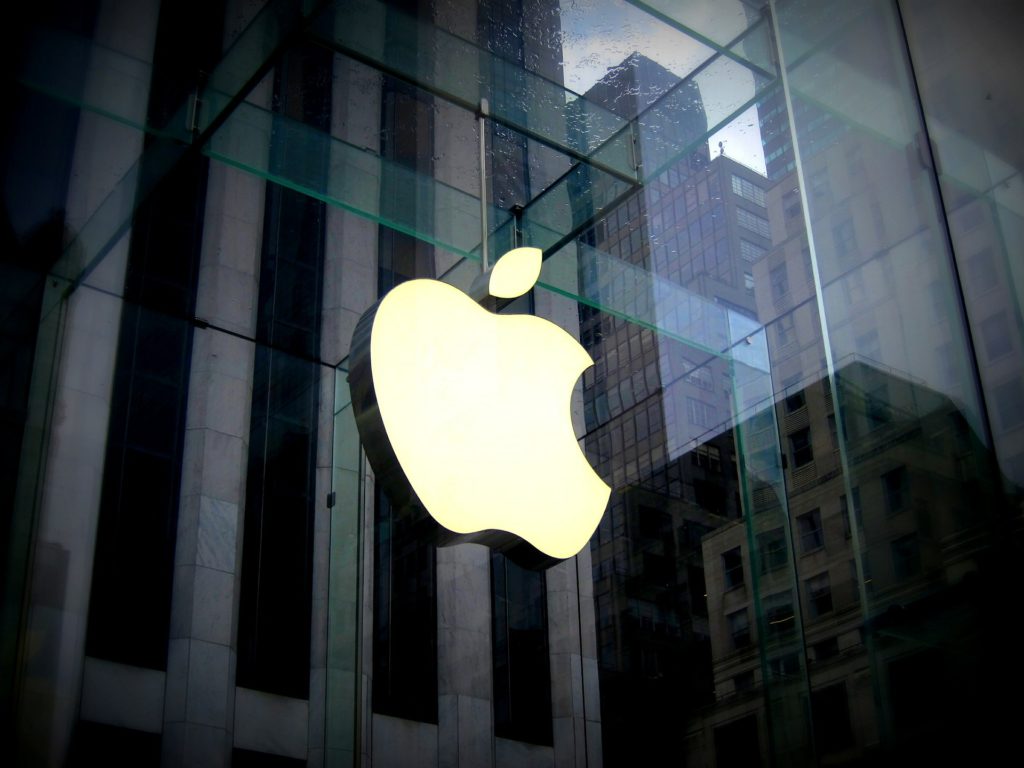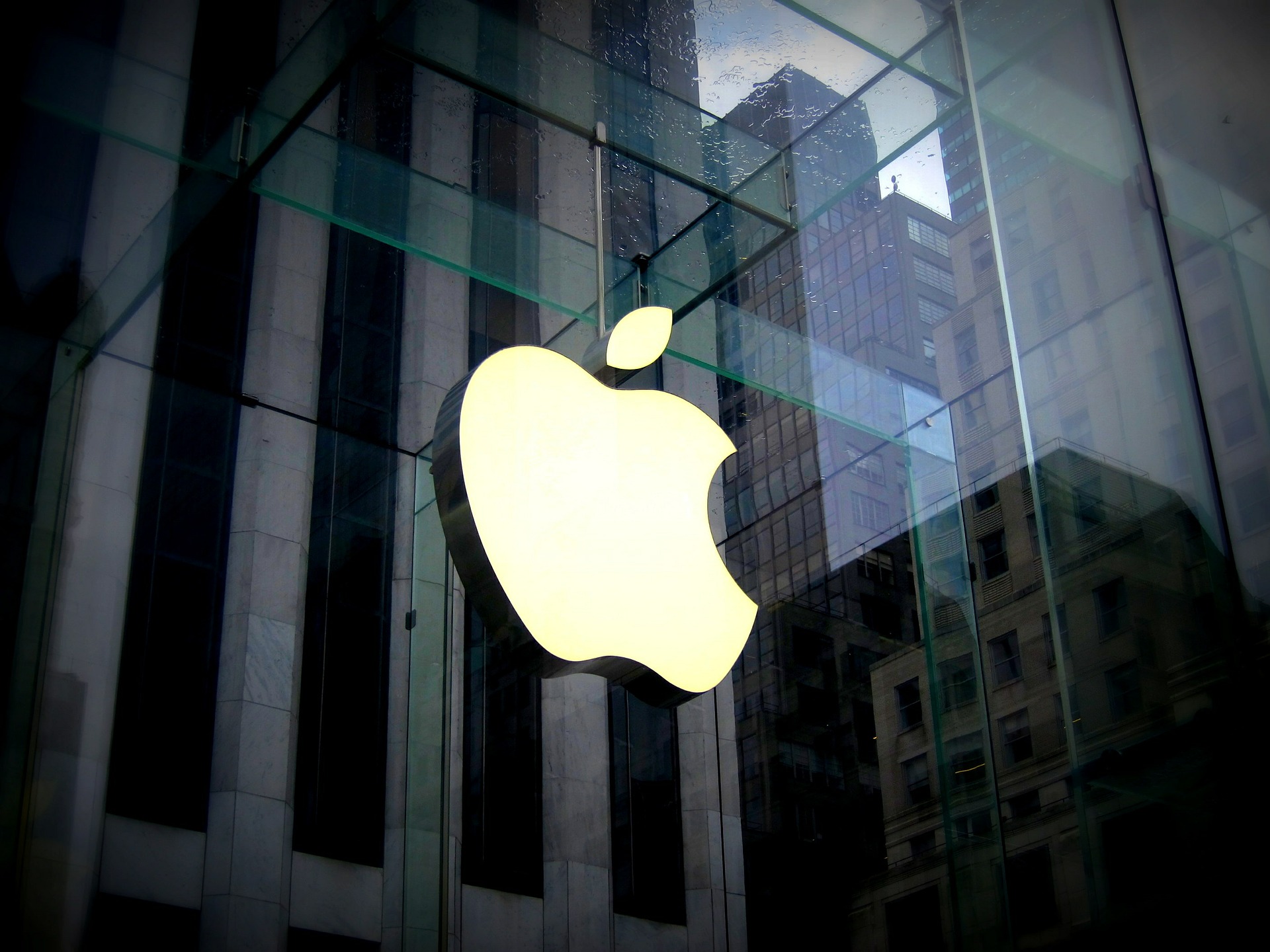 Last week, we introduced our Digital Transformation Series with our first article: 5 Drivers to Shape Your Strategy. This week, we bring you a case study as a precursor to our next piece on direction. Apple's story is popular at business schools with good reason. There are still lessons to learn, as we move into the 4th industrial revolution.
In 1997, Steve Jobs returned to a $3bn net-worth Apple, when the company controlled a mere 4% of the PC market, well behind its peers, Microsoft and Dell. Over the next 14 years, Jobs would turn Apple around so completely, it surpassed the combined total of its 2 biggest rivals to become the most valuable company globally. Over the past year, Amazon and Microsoft have wrestled, won and lost again that top spot, but Apple's brand remains resilient.
22 years of innovation history
Jobs re-imagined Apple's business in 5 key ways. Refer to (Stone, 2011) for further background analysis.
Design Thinking: Jony Ive joined Apple's industrial design group in 1992, and accumulated 5000 patents in an illustrious career. Ive and Jobs leveraged changes in both hardware and software to optimise space, and afford more functionality and usability, beginning with the I-Mac. From a box that sat awkwardly under a desk, they designed an integrated device; screen, battery and CPU, that sat on top the desk, available in multiple and attractive colour selections. This product returned the company to profitability by the year 2000.
New Business Model: then came the I-Pod in 2001. There were other digital music players on the market, but as yet no dominant design. Apple gave music producers an answer to streaming piracy with the design of their new business model. For the consumer, you didn't need to purchase an entire album. Each song could be purchases separately revolutionising the way music was consumed, stored, sold, distributed. The I-Pod cut overall music industry profitability, while taking a slice of what remained for Apple, in a business they were not previously in.
In 2007 , enter the I-Phone. A wireless computer. A camera. A phone. A music player. All in one device. If you've not seen the launch, have a look at Steve Jobs. Microsoft's then CEO Steve Ballmer famously laughed at the device. Yet in 2019 the technology is ubiquitous. The integrated solution offered by the I-Phone marked the end for Blackberry, Kodak, Nokia Phones and so many others. It disrupted devices, cannibalised its own music player, disrupted cameras and challenged the role of a bulky personal computers in our lives.
This laid the ground work for the next revolution, the platform. The I-phone's design eliminated the need for a fixed keyboard, substituting this for a touch screen. This allowed developers to create a host of new applications, games and tools, which could be deployed with a simple software update, without requiring a hardware change. We will go deeper into platforms in the next article of this series.
Finally they created a hangouts, and not stores, transforming the user experience of a technology brand to one that was trendy and high fashion. Apple stores quickly became the most valuable retail outlets in the modern world per square meter. Apple not only listened to their customers, they anticipated them.
Four Key Insights
In 1997, Apple had nothing to lose; no traditional business models they felt they needed to protect, unlike their rivals who were not willing to change something that was working in what was a stable PC market. As with many disruptive start ups today, they leveraged an entrepreneurial mindset, applying new technology to existing businesses, carving out a new playing field for themselves.
They reshaped the boundaries of industry, such that they did not have one industrial classification. These boundaries previously formed the foundation of traditional strategy models, rendering them less valuable with these new cross industry stakes (e.g. Porter's 5 forces).
They placed their customers at the centre of their design; basing their innovations not just on what customers communicated directly, but by what they could observe indirectly. This allowed them to spot opportunities to disrupt the market, at times even when it was their own market they were disrupting. In some cases they were not the first movers, but they still became the dominant design, benefiting from the increasingly important network effects of their proprietary operating software.
While their incumbents used traditional supply chain models with multiple intermediaries, Apple cut out the middle men, allowing them to manage their product life cycles and their market place more effectively.
Summary
An entrepreneurial mindset, cross-industry platforms alongside new business models, user centric design and redesigning the supply chain are 4 tools Apple used with staggering success. How can you apply these principles and other current trends in re-imagining the next 20 years for your business? The trends that are likely to shape our global future are well known; climate change and artificial intelligence being great examples for which there are still no dominant designs. To play the long game, you need to leverage these lessons and implement a strategy that takes your entire organisation on a new journey. Follow us weekly for more in this series.
Bibliography
Chan Kim, W., & Mauborgne, R. (2004, 2015, 2017). Blue Ocean Strategy. Harvard Business Review Press.
Munir, K. (2019). Digital Disruption: Digital Transformation Strategies. Digital Disruption: Digital Transformation Strategies (pp. Modules 1,2,3). Cambridge: University of Cambridge, Judge Business School. f
Stone, B. (2011, October 7). Bloomberg. Retrieved from Bloomberg: https://www.bloomberg.com/news/articles/2011-10-06/steve-jobs-the-return-1997-2011
Article Collaborators
Katherine Byam: Founder & CEO of Dieple Consulting & Training Limited
Christophe Nicault : CTO of Dieple Consulting & Training Limited
Krishna Patel: Business Transformation Director of Vedanta Enterprises