Rise up against the ordinary and become a force for greatness.
You want to deliver hallmark  service excellence within your operations.
You know that this requires an extensive investment in time and financing, but more importantly on data that isn't mired in delusion.
What if designing your cornerstone operational service could be done in a fraction of the cost and less of your valued time than you anticipated?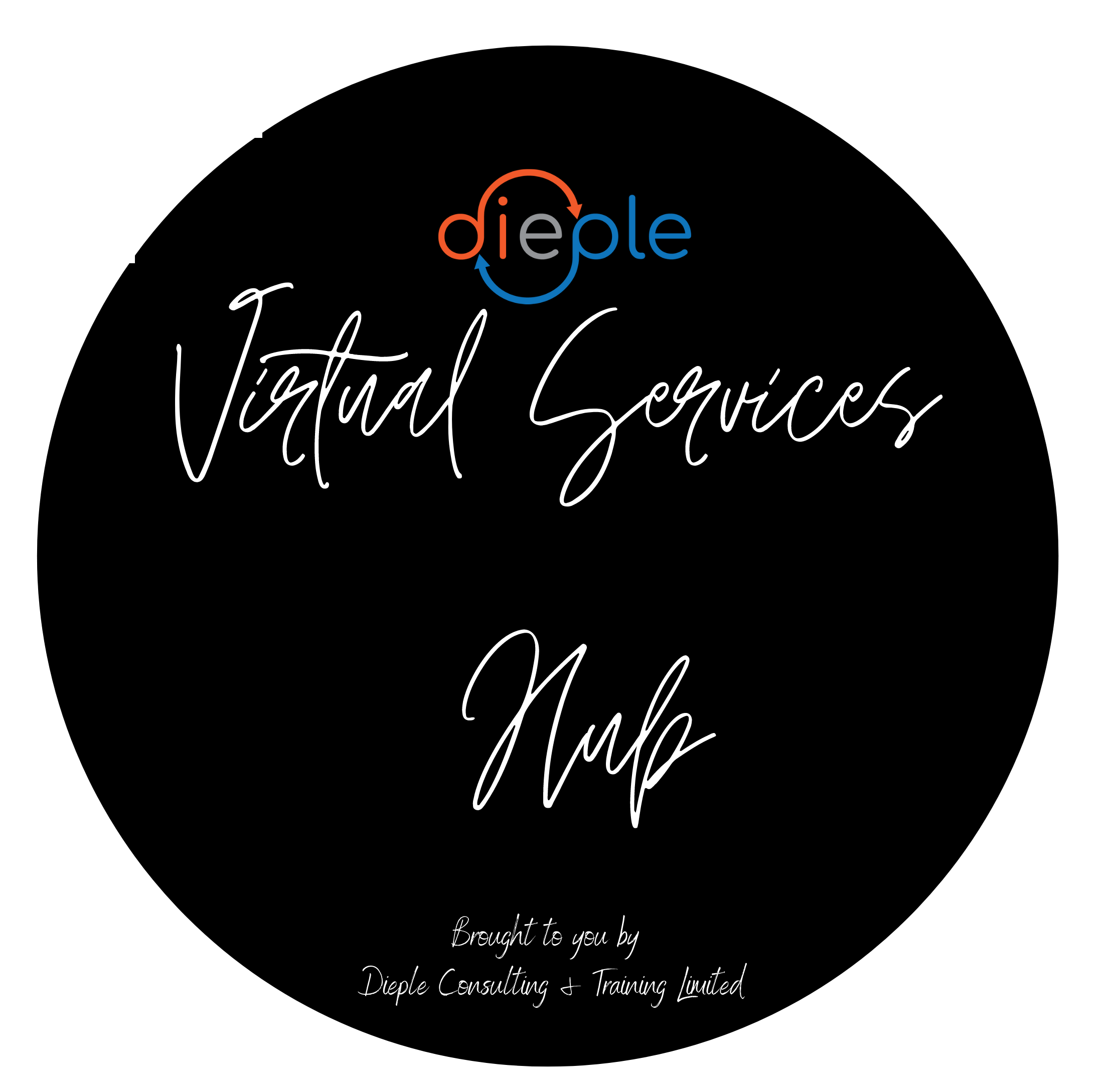 Our consultancy services are delivered virtual first, using the latest technologies to assure a high quality of integration with your business.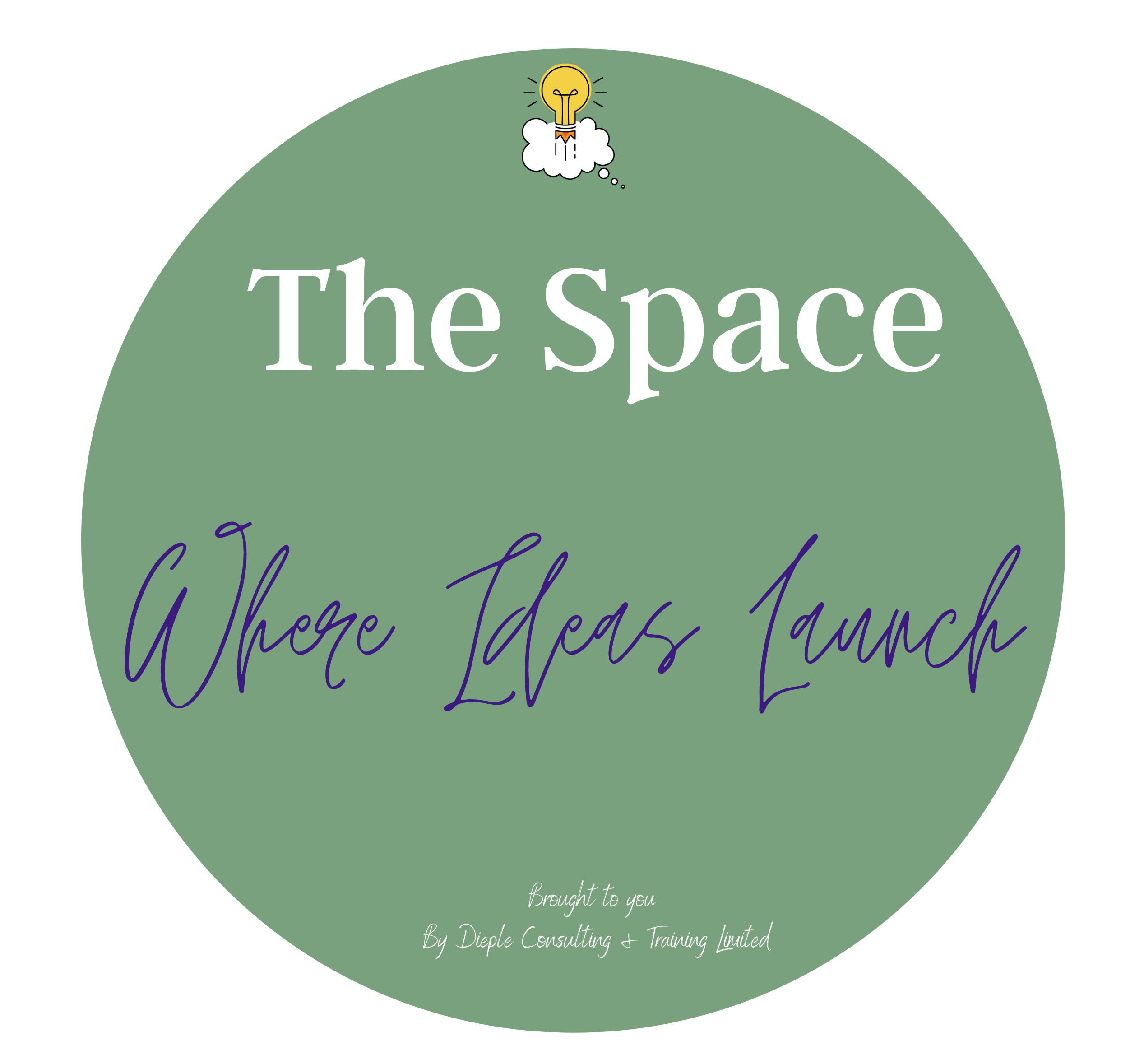 This is our DIY portal and corporate course facilitation space. It is also the name of our new podcast, for sustainable innovation.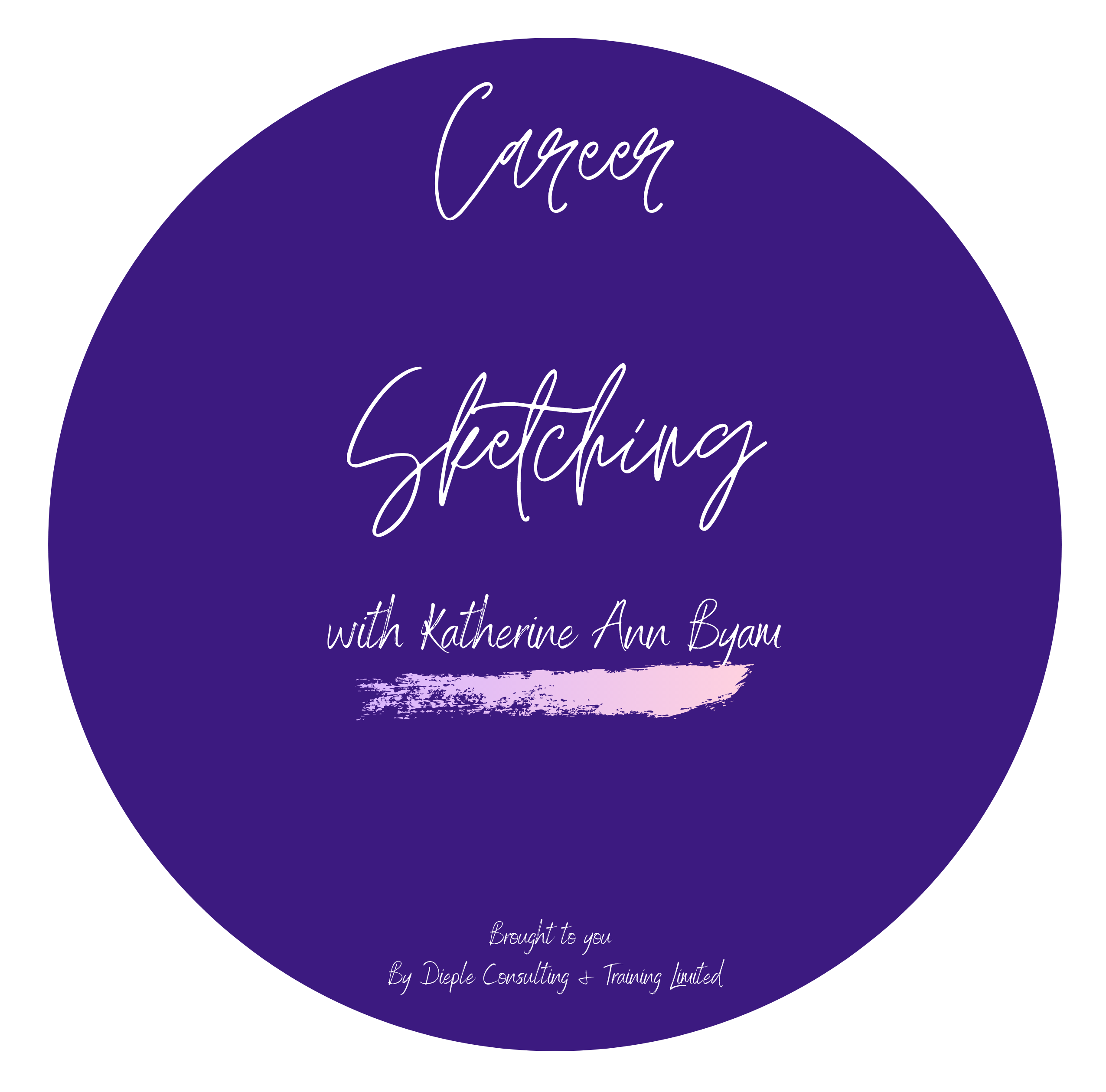 This is a do it with you service that supports your acheivement of stretch goals, as an indivdual leader in a volatile (VUCA) world.
A modern consultancy firm with a fresh approach to value creation.
At Dieple, we help you create solutions that deliver on cost, time, and value to your stakeholders.
We're a trusted provider of technical IT, data and strategy services crafted around excellent user experiences.
These services help you cut through process beureaucracy, exhaustive rework, and the firefighter's mentality across every layer of your organisation.
We traded in 40 years of accumulated corporate experience for 2 years of entrepreneurially inspired digital services working alongside start ups looking to scale up in a way that differentiates us from the traditional "suit and swag" consultants out there.
We are a small firm, so we are able to offer you a very personalised service.
We focus on the technology and the human aspect of your change efforts to create a sustainable and impactful future for your operations.
We can tailor what we do to fit you where you are right now, because of our broad expertise, adn the process agnostic nature of what we do. Clients who work with us always succeed in transformation, because of this tailored promise.
We combine our skills to help you with the strategy and the execution. We coach and train your teams to own the change and carry it through.
We learn deeply about where you are today using your data in our data driven business process analysis solution and we evolve your operation from there, unlike software as a service providers who sell a one size fits all approach.
Supporting Start ups looking to scale up

Our services work best for you if you are a manufacturing, agricultural or service centre based startup that is in a rapid growth phase. We help you identify and deploy practical data driven solutions that  upgrade your digital capability at relatively lower costs than competitors, while delivering often more than 20% in value.
We address your process inefficiencies, control failures, manual activities, and inefficient workflows.
People at Work – because its never just the process.

We strengthen your internal culture of collaboration, with capabilities that unlock learning agility, productive ways of working, and team dynamics.
We meet you where you are, either as you as the individual responsible for the change, or as a team and support your journey to pioneering leadership in the context of our shared new normal of business challenges.
Book a 20 min Discovery Call