We have all seen it; the smile on their faces, the glow of their skin, the brightness of their eyes. We have all heard it; the roar of their voices, the melody of their chants, the slapping of their hands. We have all felt it; the passion in their souls, the hunger in their bellies, the thirst for winning. We have all tasted their blood, sweat, and tears.
All of us have experienced an incredible team achieve an unparalleled victory. Every pass anticipated, every attack defended, and every strike, a triumph of will against the odds. This is what 100% people engagement means to us.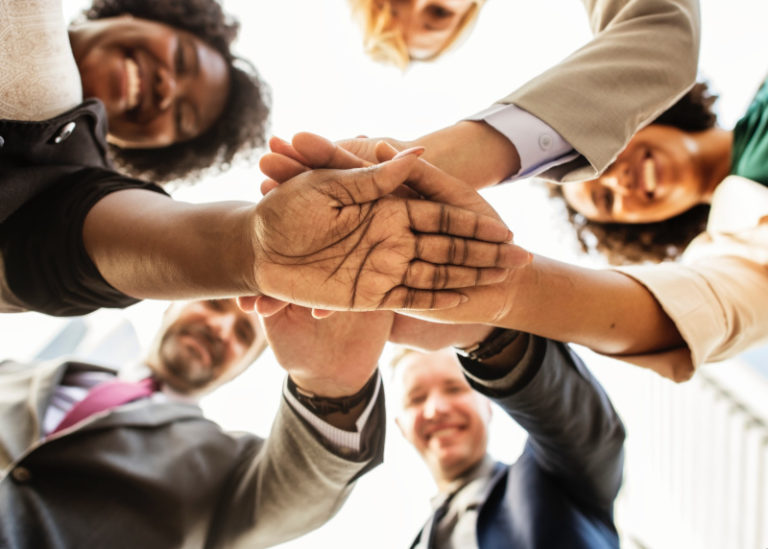 We are a team of consultants, closing the gap between your current reality, and your digital ambitions.
We help you usher in the future by working to identify opportunities in your processes and technologies.
We support a steady business transformation. We aim to strengthen the culture of collaboration, learning and fierce commitment to winning within and across teams.
We place you and your team at the center and develop solutions that fit your needs.
You benefit from improved cooperation, reduced waste, increased value, enhanced synergies and a healthy triple bottom line.
Katherine Ann Byam
Founder & CEO