We are a modern consultancy firm with a fresh approach to value creation.
Supporting Medium Sized Businesses
We specialise in supporting medium sized businesses with practical data driven solutions that  upgrade your digital capability at low costs.
We address process inefficiencies, excessive time waste, control failures, manual to automated activities, inefficient workflows.
People at Work

We strengthen the culture of collaboration, learning and commitment to growing sustainably within your teams.
We meet you where you are, either as individuals or teams,  and support your journey to leadership in the context of contemporary business challenges.
We know that you want a responsive and agile service, backed by integrity and aimed at creating shared value for you, your clients and for the societies you serve.
We enable you to deliver the future.
We are a small firm, so we are able to offer a very personalised service. We focus on the technology and the human aspect of the change that sustains any change efforts.
We have broad expertise across various interconnected business activities due to the process agnostic nature of what we do. We have evolved as experts at data analytics, information systems, learning and managing complex changes. This helps us deal with the big picture and the detail across the landscape of your operation.
We aim to gain insight by learning deeply about where you are today, using our process mining solution, and evolving from there, unlike traditional and large consulting firms who sell a one size fits all approach.
Kate
CEO, and Consulting Director Strategy, People & Change.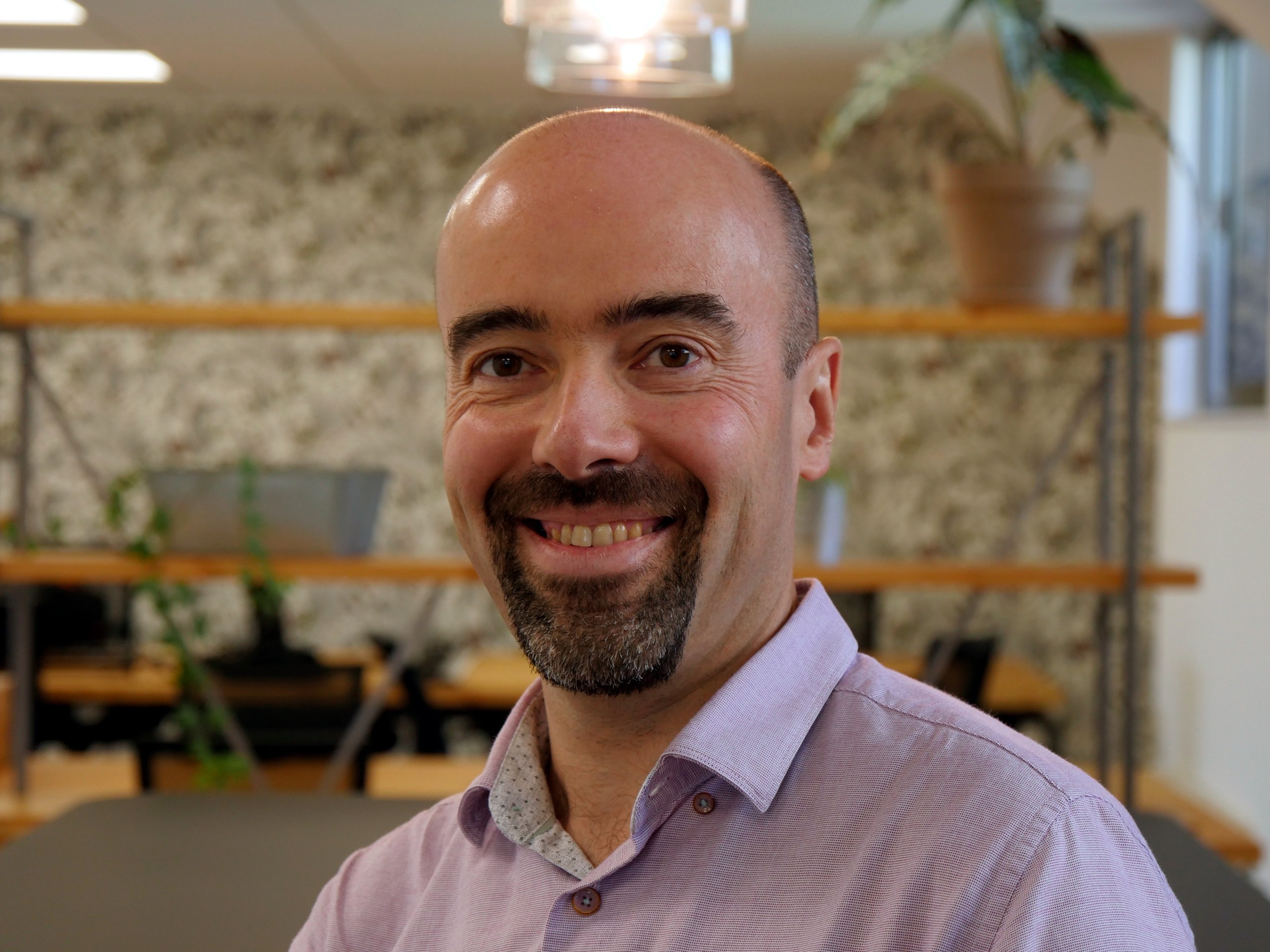 Chris
CTO, and Consulting Director – Strategy, IT, Digital.
We are bolstered by the efforts of a trusted and experienced team of professionals who are committed to making a meaningful impact with every interaction.
We embrace diversity,  connectedness, respect and individuality in our core beliefs. 
These principles assure a balanced output, yet leave enough flexibility to explore and enliven our service with the unique attributes of our team members and the teams of our clients.
We operate in a matrix organisational structure on assignments, aligning to team strengths across our services.