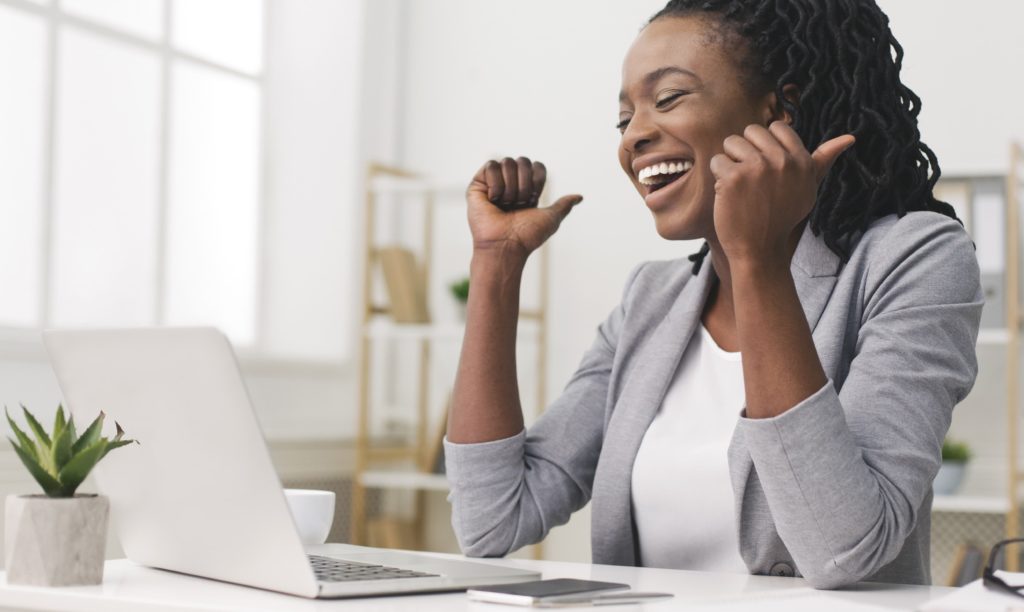 As your stewardship responsibility grows, so does your risk of not hitting the desired outcome. This is a risk faced by top executives starting new roles, or even in existing roles, as the landscape is constantly changing around you.
As a head of function today you are dealing with
Increased digital workload and or a family that spends more time together indoors doing digital things.
Added pressure to the bottom line due to reduced consumption or extra pressure on resources because your services are in higher demand, and you need to constantly hire.
Assets that can be stranded, such as your offices in big city metropolises, or your manufacturing plant that produces ocean and wildlife harming plastics.
A business model that has not adjusted well to managing and monetising its waste.
Digital disruptors everywhere, doing things, faster, better and more sustainably.
A workforce impacted by higher levels of physical ill health, and lack of mental wellbeing.
A geopolitical situation that to be honest, no one knows where its headed.
A virus with a vaccine that is still many months away from full deployment, and a risk of mutations that may not be stopped by the current vaccine.
Oh yeah. I'm sure there's more. The upside of course is that the pandemic has given you time to renovate or move house, spend time gardening, and foster new relationships with your loved ones at home.
When we add – Let's change jobs on top of this particular cocktail, its clear that some new skills will be needed in order to have the same effectiveness as we currently do where we are at right now.
To beat these odds, I've designed a new complimentary masterclass entitled the Career Transition Success Formula. Inside we will be covering 3 key stages of a successful transition process:
The preparation for the move
The processes for securing your new deal
What happens once you get the job – being successful from offset.
I've now taken 2 cohorts through this process, and its your turn to get in on the action. Sign up today for the masterclass that will help you get your 2021 career transition sorted. Beyond the masterclass, I also offer evergreen courses, live courses and one to one transition support. Why not get in touch? I'm only a quick message away.